The CTS Counseling Center is a clinical training center.
That means our counseling services are provided by interns in our masters level training program as well as post-graduate residents who are fulfilling their state license requirements. Both are under the supervision of experienced and licensed mental health clinicians.
As a counseling training center, we offer many advantages:
Our counseling is offered on a sliding fee scale that is based on household income. This helps remove the cost barrier for many in seeking professional counseling.
All therapists are supervised by a licensed therapist, which ensures your treatment includes the guidance and recommendations of multiple mental health professionals—all focused on your mental wellness.
Personalized treatment plan
Our interns and residents are at the forefront of the latest treatment approaches, giving them the flexibility to tailor treatments to your needs.
If you need medication or your needs are beyond the scope of what the CTS Counseling Center offers, we'll provide referrals to other community programs that offer more comprehensive services.
CTS Counseling Center – Resident Therapists
CTS counselors are dedicated to providing you with the mental, emotional and spiritual help you need. As part of CTS, your counselor is enrolled in one of the seminary's nationally recognized degree programs. Our masters level interns and post-graduate residents are all supervised by a team of well-qualified, licensed behavioral and mental health professionals.
All
Residency Supervisors
Resident Therapists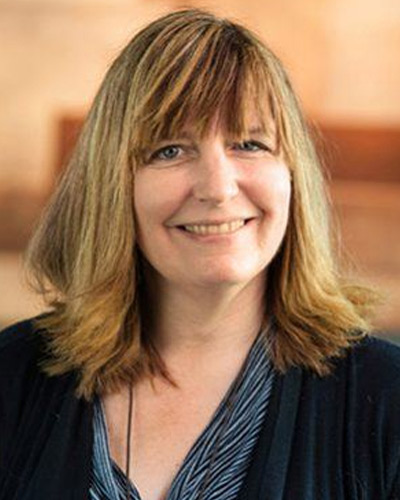 Jacqueline Braeger
PhD, LMFT, Director of Post-Graduate Residency Program, Assistant Professor of Marriage and Family Therapy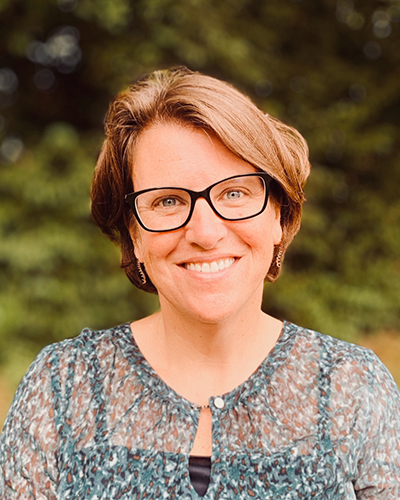 Kelly Burk
LMHCA, MDiv
Areas of focus:
Anxiety, depression, grief/loss, individuation, multicultural, LGBTQ+, spiritual integration (interfaith), trauma/PTSD recovery, chronic illness, adolescent development
Rachel Clark
MACMHC
Areas of focus:
Depression, anxiety, trauma, PTSD, interpersonal and attachment concerns, grief and loss, spiritual and existential matters, identity, self-esteem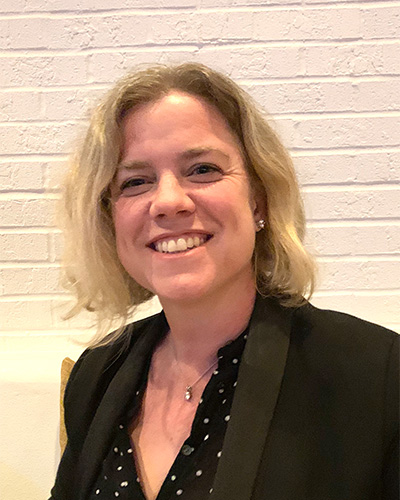 Elizabeth Duffy
MDiv, MACMHC
Areas of focus:
Life transitions (parenting, family conflict, men's and women's issues, aging), integration with arts and spirituality, personality disorders (narcissistic, borderline, schizoaffective), church hurt/spiritual deconstruction, psychodynamic, depth work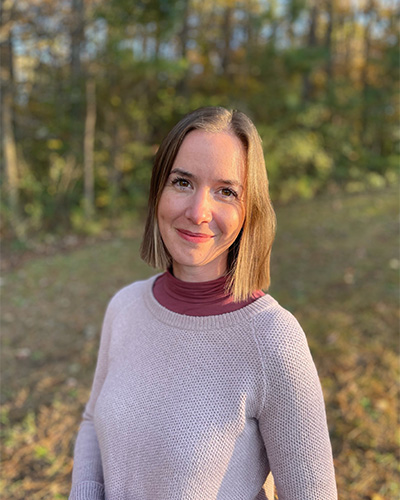 Kaitlyn Ferry
MDiv, MACMHC
Areas of focus:
Life transitions, trauma, OCD, personality disorders, anxiety, depression/bipolar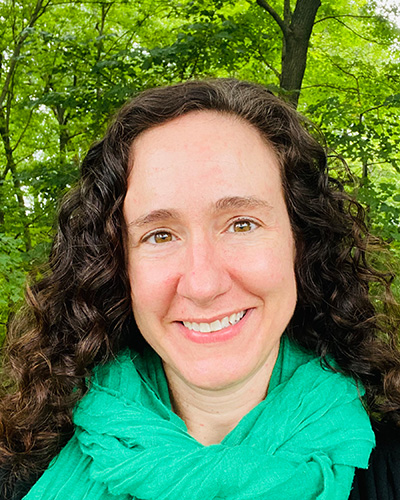 Jill Frame
MAMFT, MDiv
Areas of focus:
EMDR, trauma, anxiety, depression, grief/loss/life transitions, pre-marital/marriage/couples counseling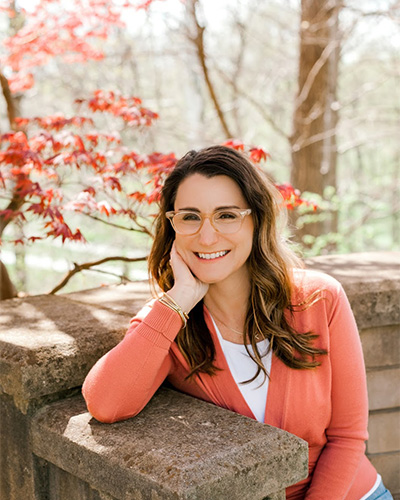 Dena Hein
MAMFT, RYT-500
Areas of focus:
Individuals, couples, families: affair recovery, addictions, divorce, anxiety, depression, self esteem, coping skills, ADHD, learning disabilities, LGBTQ, life transitions, and coming of age - trauma informed, mindfulness certified
Phaedra Howard
MAMFT
Areas of focus:
Relationships - Marriage/couples counseling, families, individuals; depression/anxiety, life adjustments and transitions, faith/spirituality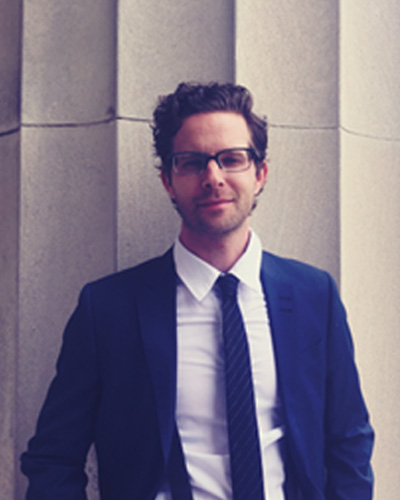 Bryan Owens
MACMHC
Areas of focus:
Psychodynamic narrative therapy, Jungian depth psychology, parts/shadow work, childhood trauma, PTSD, brainspotting, individuation, spiritual integration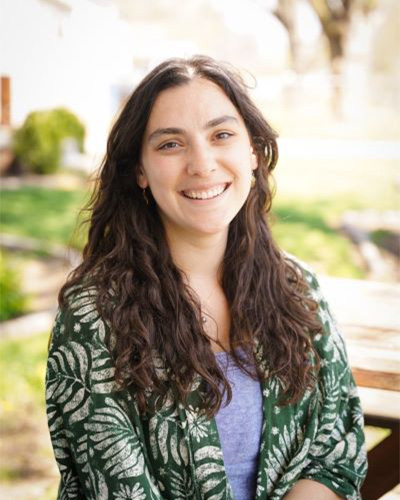 Bailey Sims
MACMHC
Areas of focus:
Depression/anxiety, conflict in relationships, anger management, body image concerns, religious trauma, life adjustments and transitions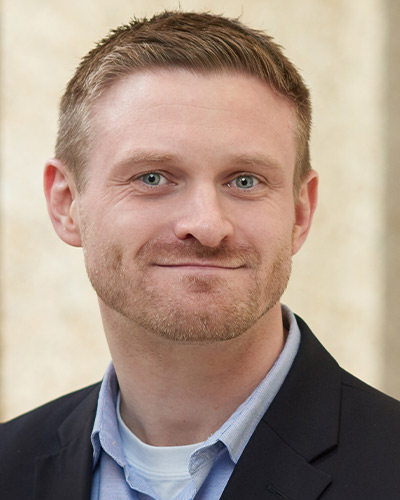 Bryan Votaw
Clinic Director
Clinical Supervisor in Post-Graduate Residency Program