We are grateful for the many gifts we receive from alumni, friends, churches, foundations and corporations each year.
Each gift increases our capacity to offer an intellectually rigorous, spiritually formative and emotionally supportive education to those preparing to become church and community leaders in service to God's transforming of the world.
Giving makes theological and counseling education possible for students who would otherwise be unable to afford it.
Giving supports practical learning through field education, counseling internships and residencies,  and travel experiences.
Giving empowers leadership opportunities through diverse and relevant program offerings.
Frequently Asked Questions on Annual Giving
Give Now.
Give online
For your convenience, you can make a donation electronically with our easy-to-use online giving option.
Make your gift
Donate by phone at
317-931-2314.
If you prefer, you can call us directly to make a gift by credit card.
Call now
Mail a check payable to:
Christian Theological Seminary
Office of Advancement
1000 West 42nd Street
Indianapolis, IN 46208
Please indicate designation if desired.
Give Stocks & Securities
If you would like to make a gift of tangible property or stocks and securities, please contact advancement@cts.edu.
Firm
Sanctuary Wealth
Account Number
PT8207177
Christian Theological Seminary
DTC# 0443
Contact
Please contact Amanda Clevenger with notification of your gift at 317-633-1701 or aclevenger@sanctuarywealth.com
There are a variety of giving options that can help you support CTS.
The seminary welcomes outright and planned gifts of all kinds. If you have questions or would like further information on ways to give please contact Kristin Champa at 317-931-2310 or advancement@cts.edu.
Our recognition societies exist to acknowledge donors who include CTS in their philanthropic giving year after year.
Join the Legacy
Whether you are a graduate of CTS, trustee, student, faculty, staff, or friend - your support and involvement is critical to forming Disciples for church and community leadership to serve God's transforming of the world.
We invite you to join us in advancing the rich legacy of Christian Theological Seminary.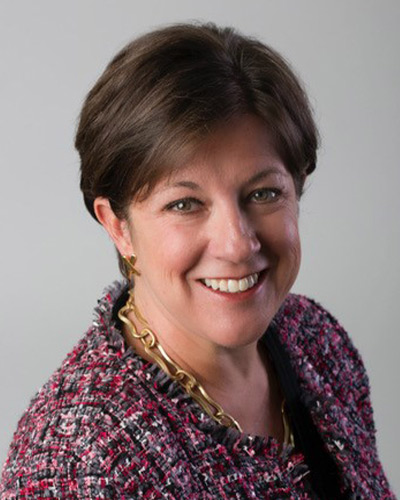 Kristin Champa
Vice President for Advancement
Donna Brugh
Executive Assistant to the VP for Advancement and Stewardship Coordinator