Special & Major Giving to CTS
Special and major gifts play an essential role in supporting current needs and creating new opportunities for CTS.
Whether during a campaign or as part of an emerging funding priority, special gifts make larger investments in our work. Priorities such as capital projects, endowed scholarships, faculty development, and new or existing programs often rely on donors willing to invest in the CTS experience and our students.
Give now
Ways to give
How to give
Recognizing your generosity
Philanthropy takes many forms at CTS, and gifts of all sizes are both valuable and valued.
We celebrate all our donors, individually and collectively, and we believe that by choosing to give, you are also expressing their faith and confidence in CTS.
Learn more
Contact us
We invite you to join us in advancing the rich legacy of Christian Theological Seminary.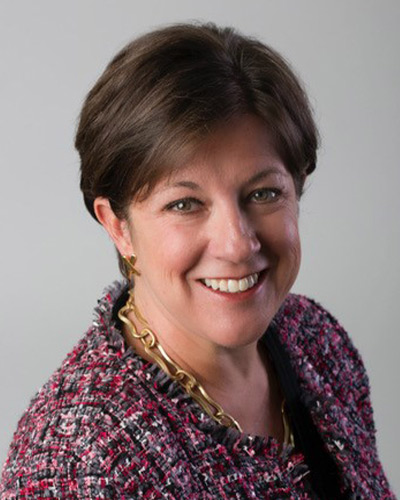 Kristin Champa
Vice President for Advancement