Academy of Preaching and Celebration
Welcome to the Academy of Preaching and Celebration
My name is Frank A. Thomas, and I serve as the Director of the Academy of Preaching and Celebration as well as the Nettie Sweeney and Hugh Th. Miller Professor of Homiletics at Christian Theological Seminary. Thank you so very much for taking the time to visit our Academy. We began our work as one of five initiatives in the Center for Pastoral Excellence in July of 2013.
Our purpose is to generate excellence in preaching and worship by exploring the genius of the African-American tradition to transform the church and world through deepened faith and biblical practice.
We are proud to have you connect with us in a variety of ways. We hope you will explore the resources available to you here, learn more about the nation's first PhD in African American Preaching, and invite you to connect with us on Facebook.
Resources
In the pew, in the pulpit, and in the world, there is a hunger for high-quality, effective preaching.
These resources explore, from the method perspective, what is good preaching and what mode of sermon preparation, formation, and delivery produces good preaching. For some, preaching is more a matter of innate gift for the task than a method to be learned. For the rest of us, high-quality and effective preaching can be achieved with and by method.
Following the African-American preaching tradition, we believe that the nature and purpose of preaching is to help people experience the assurance of grace (the good news) that is the gospel of Jesus the Christ. Despite this definition, there are many varieties and differences of homiletical method, delivery styles, theological viewpoints, ethnic, gender, and denominational perspectives in the African-American tradition.
Attending to these diversities and convinced of the value of method resources in developing excellence, we are excited to present preaching tools: lectures, articles, video clips, recommended books, and other resources to help preachers improve their craft.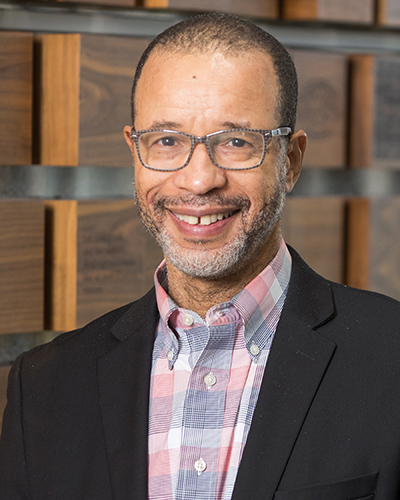 Nettie Sweeney and Hugh Th. Miller Professor of Homiletics, Director of the Compelling Preaching Initiative