Annual Giving to CTS
Annual gifts provide immediately available funds for the sustainability and success of the seminary and everything that makes a CTS education distinctive and meaningful.
These invaluable contributions help CTS address emerging challenges, act on emerging opportunities, and fund student scholarships, faculty development, academic and outreach programs, and other visionary initiatives. Incorporated within the annual operating budget, these unrestricted and restricted gifts represent a fundamental and indispensable source of revenue for the seminary and for the benefit of its students, faculty, staff and community.
The CTS Annual Fund is the seminary's most important sustainable fundraising initiative and provides support to every aspect of the seminary. Gifts to the CTS Annual Fund are distinct in that they are all unrestricted, flexible and expended each year to support essential, mission-centric priorities.
As with all seminaries, the actual cost of educating each student exceeds tuition, and every year, the seminary allocates a significant percentage of its own assets toward student financial aid. CTS remains unwavering in our commitment to access and opportunity and wants to eliminate financial barriers to enrolling and graduating.
Give now
Ways to give
How to give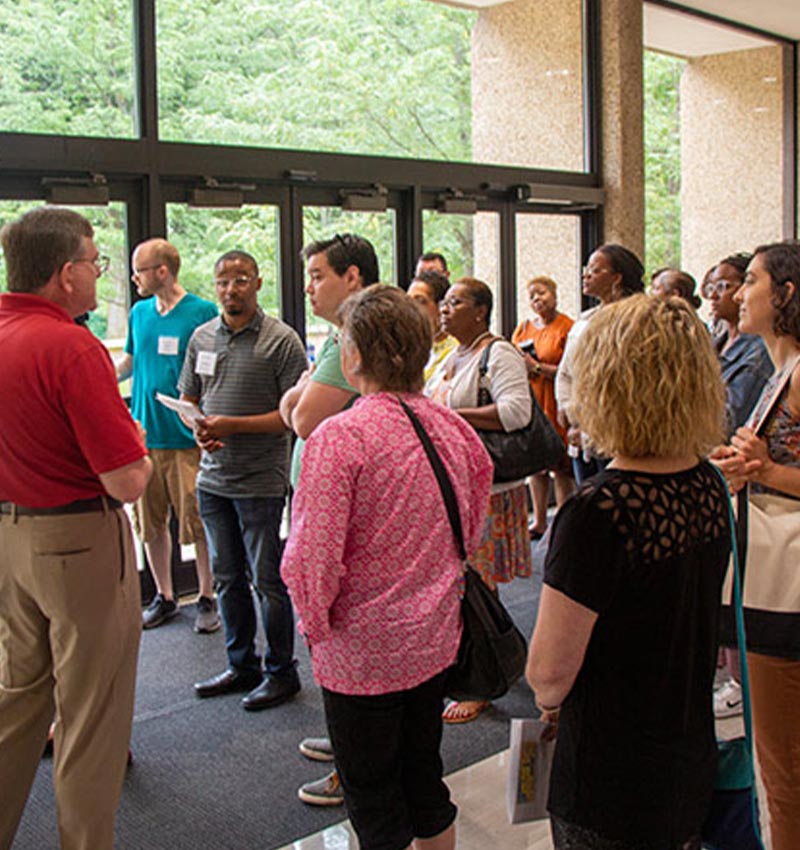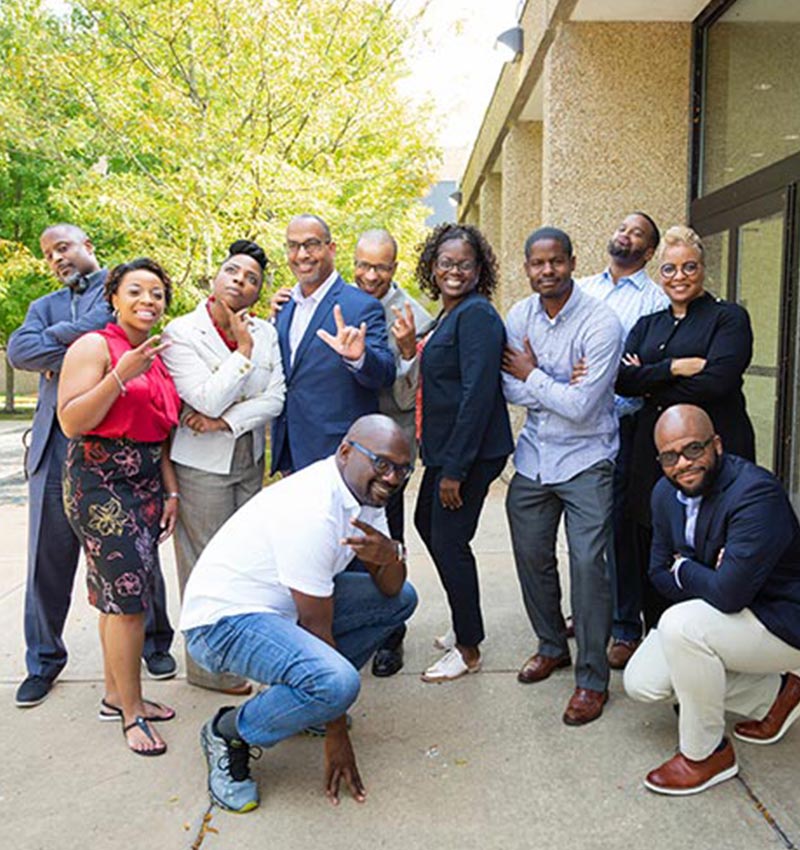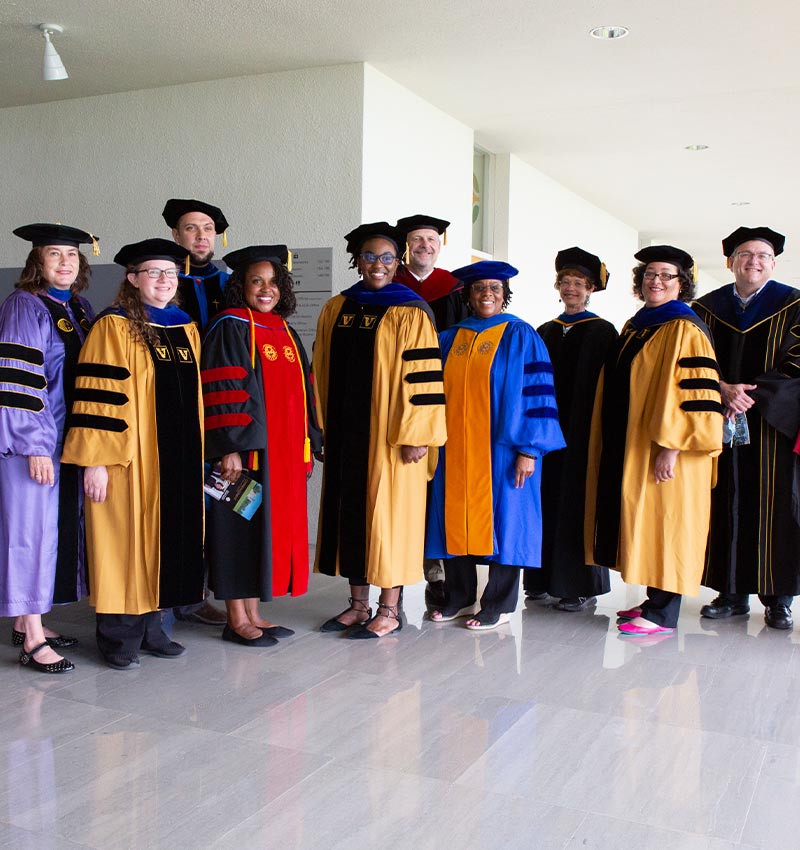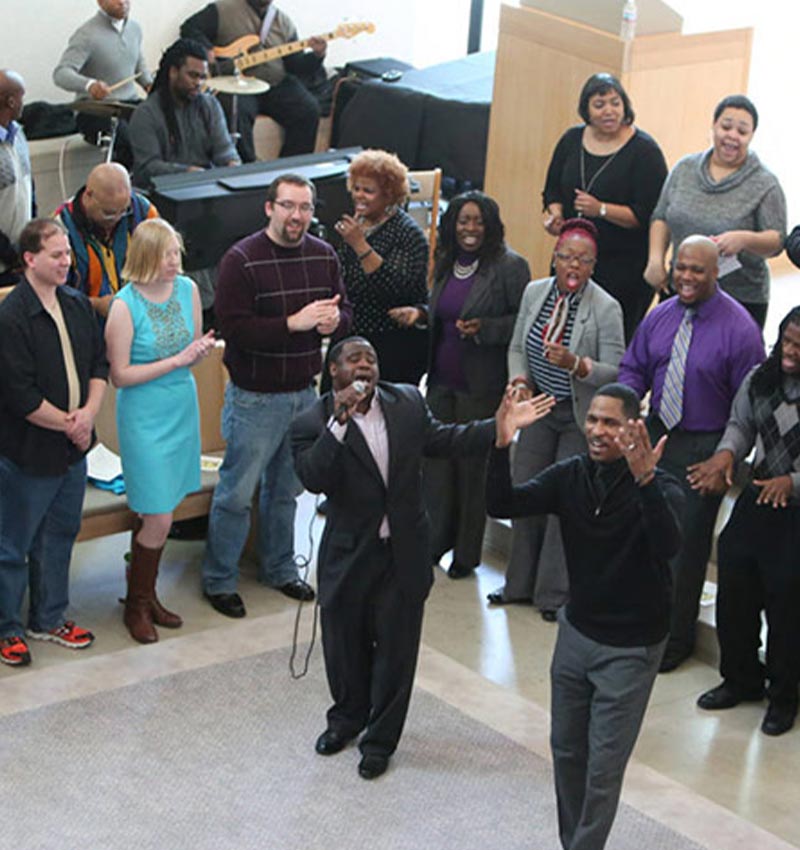 Frequently Asked Questions on Annual Giving
Recognizing your generosity
Philanthropy takes many forms at CTS, and gifts of all sizes are both valuable and valued.
We celebrate all our donors, individually and collectively, and we believe that by choosing to give, you are also expressing their faith and confidence in CTS.
Learn more
Contact us
We invite you to join us in advancing the rich legacy of Christian Theological Seminary.
Gayle Spicer
Director of Annual Giving