Preparing leaders for a changing world.
You deserve the best training to step into your calling. That's why our theology programs are intellectually rigorous, spiritually formative, and emotionally supportive. We recognize that today's leaders have to be poised to adapt to a rapidly changing landscape and ready to serve in diverse settings, so we prepare our students with diverse course offerings taught by world class faculty.
In a world where the inherent worth and dignity of all people is challenged, we form leaders to proclaim God's liberative, restorative, and life-affirming message. If you are called to be that kind of leader, join us – pursue your graduate degree at the CTS School of Theology.
Application Deadlines
Fall Applications Due by: June 15th
Spring Applications Due by: November 15th
School of Theology Degrees & Programs
Master of Divinity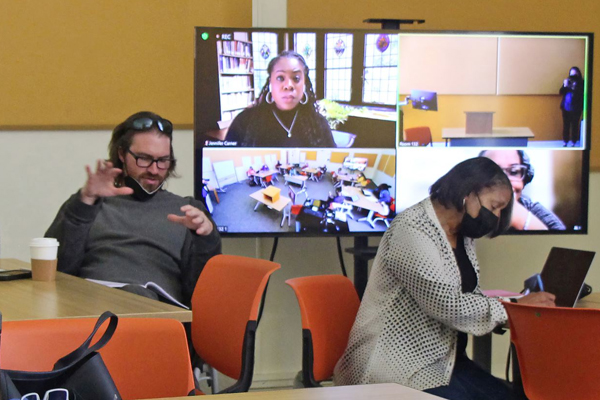 Master of Divinity (MDiv)
Master of Theological Studies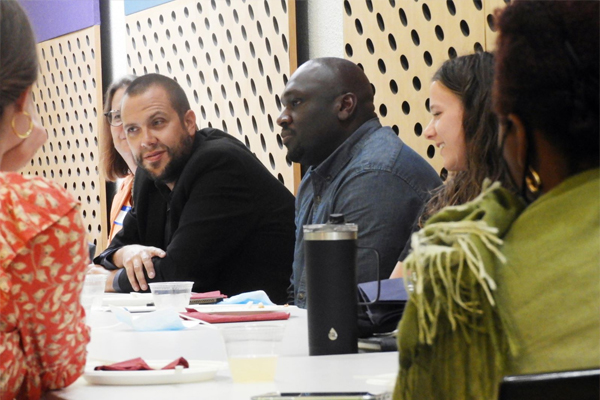 Master of Theological Studies (MTS)
Doctor of Ministry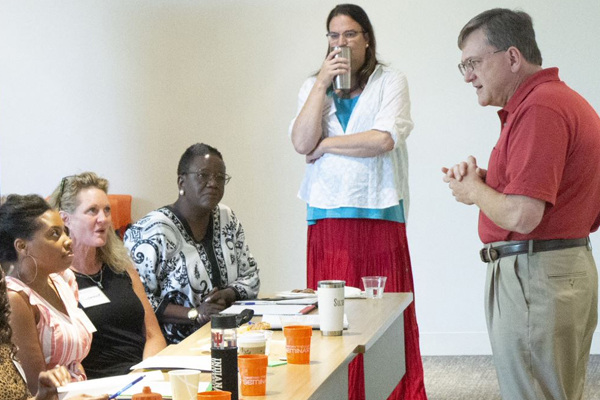 Doctor of Ministry Degree (DMin)
PhD in African American Preaching and Sacred Rhetoric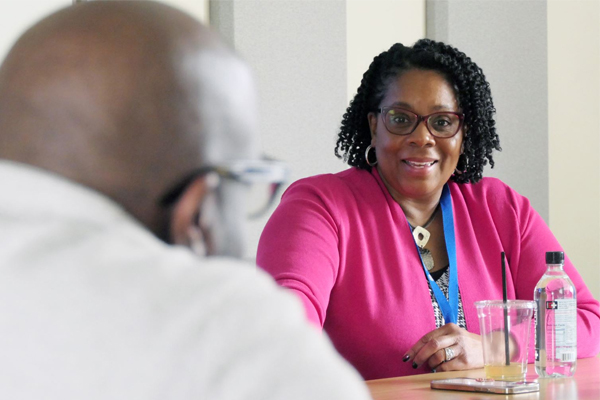 PhD in African American Preaching and Sacred Rhetoric
Certificate Programs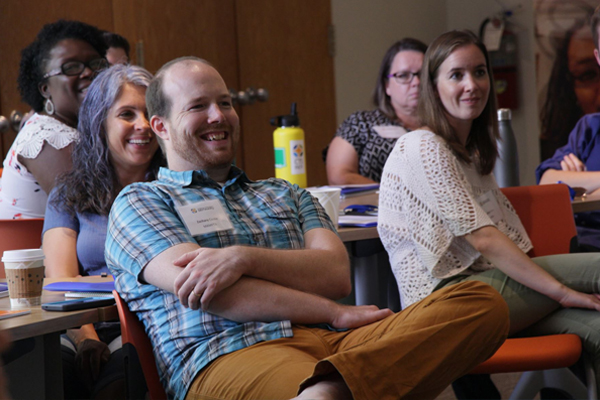 Certificate Programs
Lifelong Learning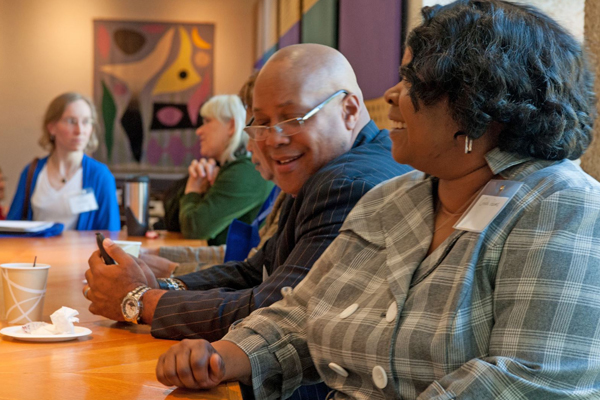 Lifelong Learning
Interested in other CTS Degrees and Programs?
Whether you're looking for an advanced degree, interested in auditing an individual course, or passionate about lifelong learning, we have a program for you. Return to our Academics page to view our other degrees by clicking here.
School of Theology Faculty
Our theology faculty share core commitments to justice, liberation, and God's healing of the world. They share the belief that theology is for the enrichment of our common life together, and that all understandings of God and humanity that oppose "life abundant" must themselves be opposed. Racial, gender, and environmental justice are key theological priorities for our shared deliberation. Our faculty is committed to student well-being and to excellence in scholarship, teaching, and service.

MTS degree can be completed fully online
The
PhD in African American Preaching
and Sacred Rhetoric

is the
1st and only
PhD program of its kind in the world

persistence to graduation rate for DMin students
(more than twice the average for ATS-accredited programs)


of CTS students receive financial aid

in financial aid dispersed annually