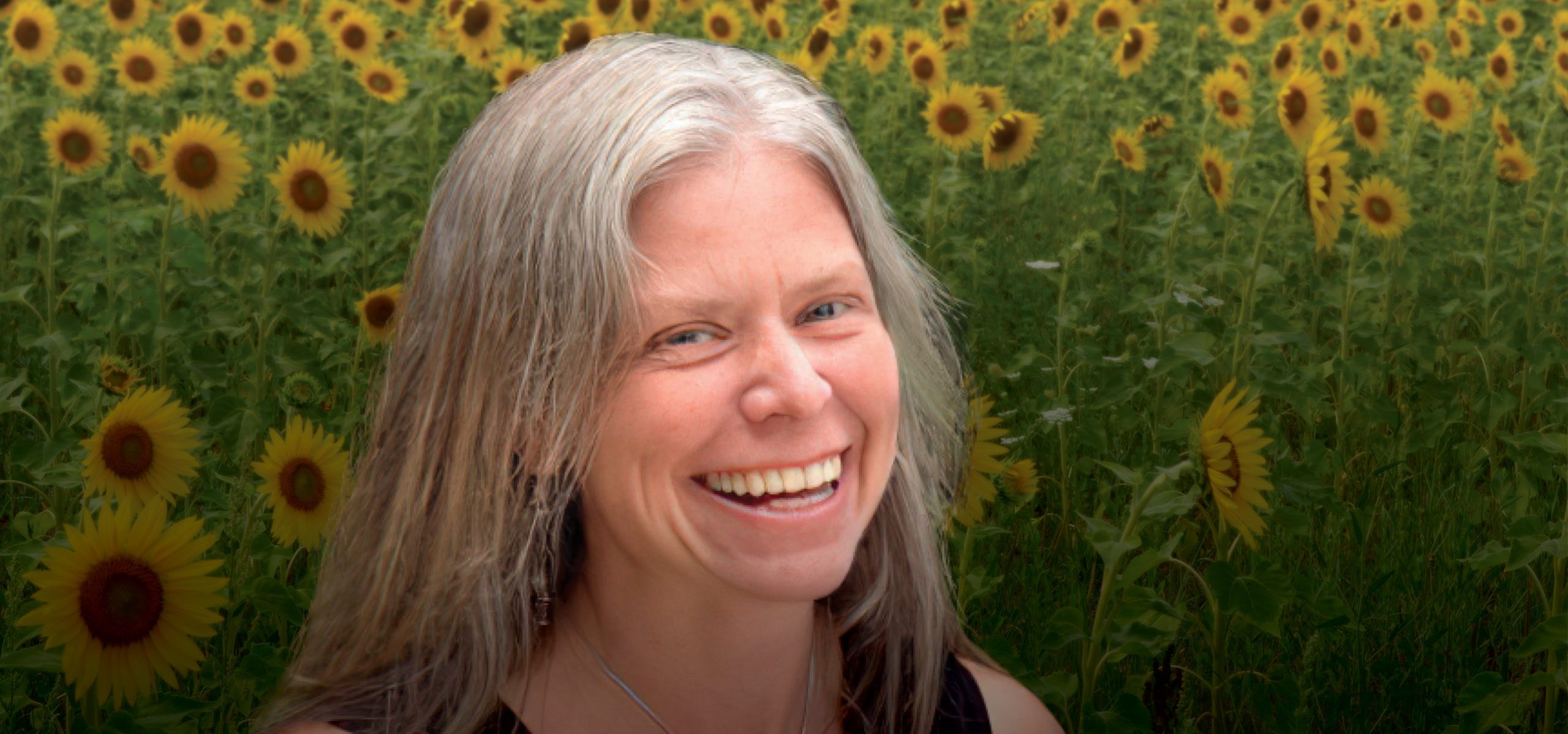 The 24th Annual Spirituality & Psychotherapy Online Conference
Weaving the Strands of Body, Earth & Soul: Relationship with Nature for Self-care, Consciousness & Connection
This conference will take place entirely online.
Part 1: Friday April 1st 7-8:30pm
Not Two Not One: Exploring the Many Facets of the Human-Nature Connection
As human beings, we are an aspect of the natural world, and we are deeply embedded and woven within a greater web of life. During this presentation, students will be experientially guided to recognize and connect with their own unique relationship with nature. Katie will present an overview of therapeutic nature-based work, introducing the many ways that healing practitioners can ethically incorporate nature connection into their work with others.
Part 2: Sat April 2nd 9-12 pm
Grief & Gratitude: Nature Connection as Resource for Health & Healing
When we feel enough safety and support in our lives, we can drop into our bodies and be with the vast array of emotions and sensations that are a part of being human. With experiences of loss and trauma, our capacities and coping mechanisms are overwhelmed. We are left in a state of shock, anxiety, or collapse. Connection with the natural world can be a supportive resource throughout these experiences. Opening our senses and bringing our awareness more fully into the here and now helps create a particular felt sense of safety for our bodies and minds. When in relationship with resources, we are more able to feel our grief as well as our gratitude. Katie will discuss the neurophysiology and mechanics of this process, facilitating participants in mindfulness-based ecotherapy interventions they can implement with clients for greater overall health as well as trauma healing.
Part 3: Sat April 2nd 1-3pm
Doorway to the Sacred: Nature-connection as a Bridge to Belonging
Throughout time, humans have gone to nature to reflect, pray, clear their heads, and ask for guidance or direction. As a living and dynamic entity, the earth and all her beings offer us relationship, mirroring, movement, and metaphor. If we take time to pause, listen and dialogue with the natural world, we often receive greater understanding and clarity, as well as a sense of connection and support from something beyond ourselves. In this workshop, Katie will guide participants through an experiential process of opening to internal and external wisdom through conversations with nature. Participants will take away an understanding of how to facilitate this process in a variety of settings.
Katie Asmus is a Somatic and nature-based Psychotherapist, Ceremonialist, Coach, Mentor, Teacher and Rites of Passage Guide. Founder and director of the Somatic Wilderness Therapy Institute in Boulder, CO, (US), Katie describes the essence of her Medicine as: bringing forth the innate wisdom within every-body, opening people's minds and hearts to greater possibilities, and bringing more love and peace to the planet through tending the hearts and souls of the humans. With a Master's degree in Somatic Psychology, over 30 years leading individuals and group programs out in nature, and a lifetime of apprenticing to ceremony and rites of passage, Katie says the essence of her work is normalizing, celebrating and bringing compassion to what it means to be human.