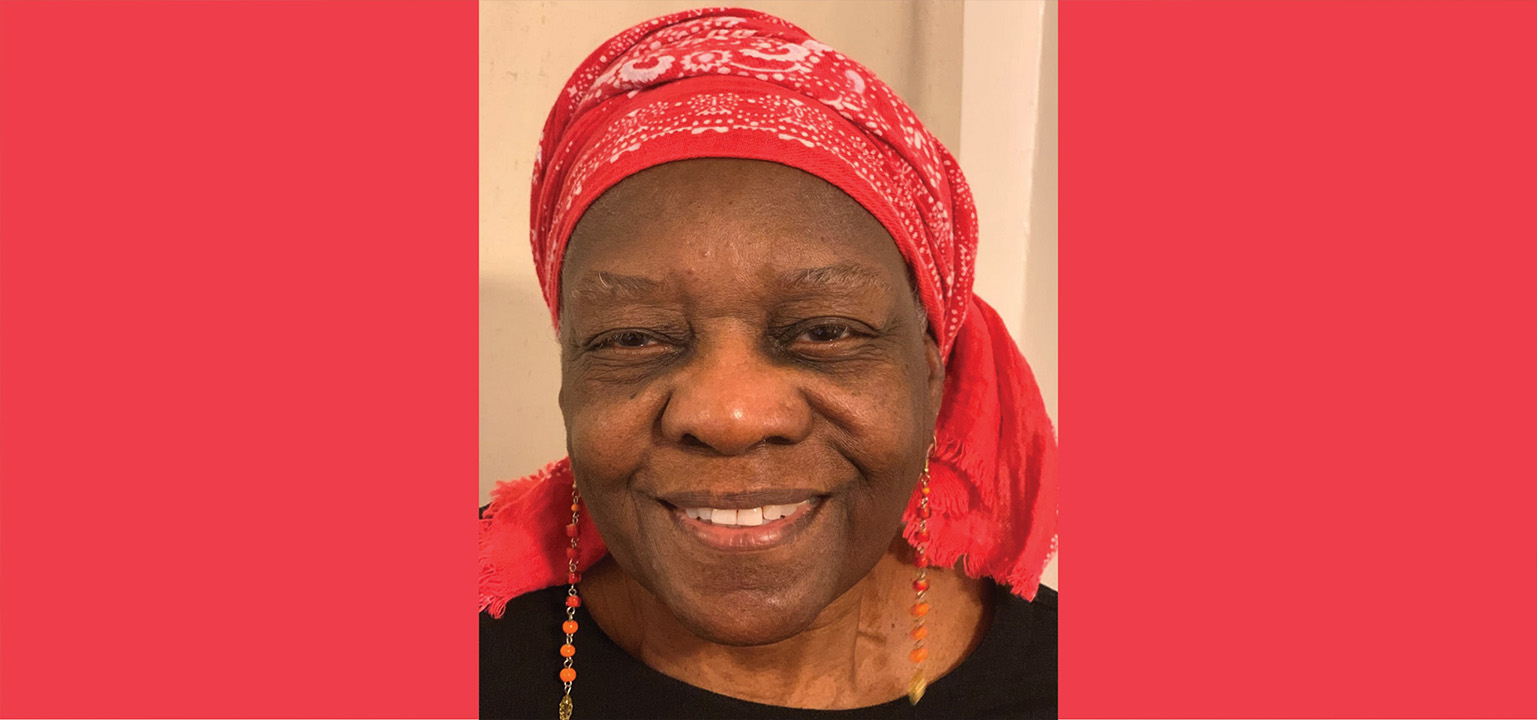 Spirituality & Psychotherapy Conference
Mother of Sorrow: Grief, Resilience, and Love in the Lives of Africanist Women

---
This conference will take place online and in person – there is an in person reception at Christian Theological Seminary on Friday, March 24th from 6-7pm to celebrate the 25th anniversary of this event. Those who register to attend the in person reception on Friday, March 24th will attend Session 1 together and view the speaker's online presentation in a classroom at Christian Theological Seminary.
Those who register only for online attendance will be able to attend all three speaker sessions online. Both sessions on Saturday, March 25th are available online only.
Optional in person reception: Friday March 24th, 6-7pm EST at Christian Theological Seminary
Session 1: Friday March 24th, 7-9pm EST
Africanist Women and the African Holocaust
The African Holocaust has left its deep imprint on the consciousness of Africanist women. The bodies of ancestral women bore the physical labor of the plantation and the violence of the Jim Crow era. This physical labor of the fields and bearing children for slavery auctions – human trafficking for hundreds of years – made America the richest country in the world. Yet today Black women are often among the poorest and the least financially secure. The exploitation of Black women has impacted every aspect of their lives and the Black family. The powerful influence of this impact has reverberated through the generations. It holds both the Africanist cultural group, and the Collective, in deep intergenerational archetypal grief.
Session 2: Saturday March 25th, 10am-12:30pm EST
Psychological Trauma and Resiliency of Africanist Women
Our time together for the weekend will be spent exploring the archetypal wonder and pain of Africanist women. What are the psychological traumas that continue even today and how does love enter their lives? Survival of ego has been a centuries long journey, through even contemporary times. We ask now, what about the intangible qualities that are necessary for human life? How has our resiliency grown out of the strength of our labor of love for our children, spirituality, and our parents?
Session 3: Saturday March 25th, 1-3pm EST
Archetypal Mother of Sorrow and the Power of Healing
How does the archetypal Mother of Sorrow emerge in contemporary times, and how do we reconcile the unconscious power of healing that She can bring to each new generation of women?
Presenter:
Dr. Fanny Brewster is a Jungian analyst and Professor at Pacifica Graduate Institute in the Integrative Therapy and Healing Practices Department. She is an international lecturer and workshop presenter on Jungian related topics, African American Culture, and Creativity. Dr. Brewster is the author of four books: African Americans and Jungian Psychology: Leaving the Shadows (2017), Archetypal Grief: Slavery's Legacy of Intergenerational Child Loss (2018); The Racial Complex: A Jungian Perspective on Culture and Race (2019), Racial Legacies: Jung, Politics and Culture (2021). Her forthcoming book on Dreams will be published in June 2023. Dr. Brewster also serves as a faculty member at the New York C.G. Jung Foundation and is a member analyst with the Philadelphia Association of Jungian Analysts. Her poetry has been featured in Psychological Perspectives Journal.
Fanny Brewster, PhD, MFT https://fannybrewster.allyou.net/5026448
Register for the event here.