Support Groups & Screenings
The CTS Counseling Center hosts various support groups and mental health screenings for students and the local community.
Offerings change throughout the year so check back regularly.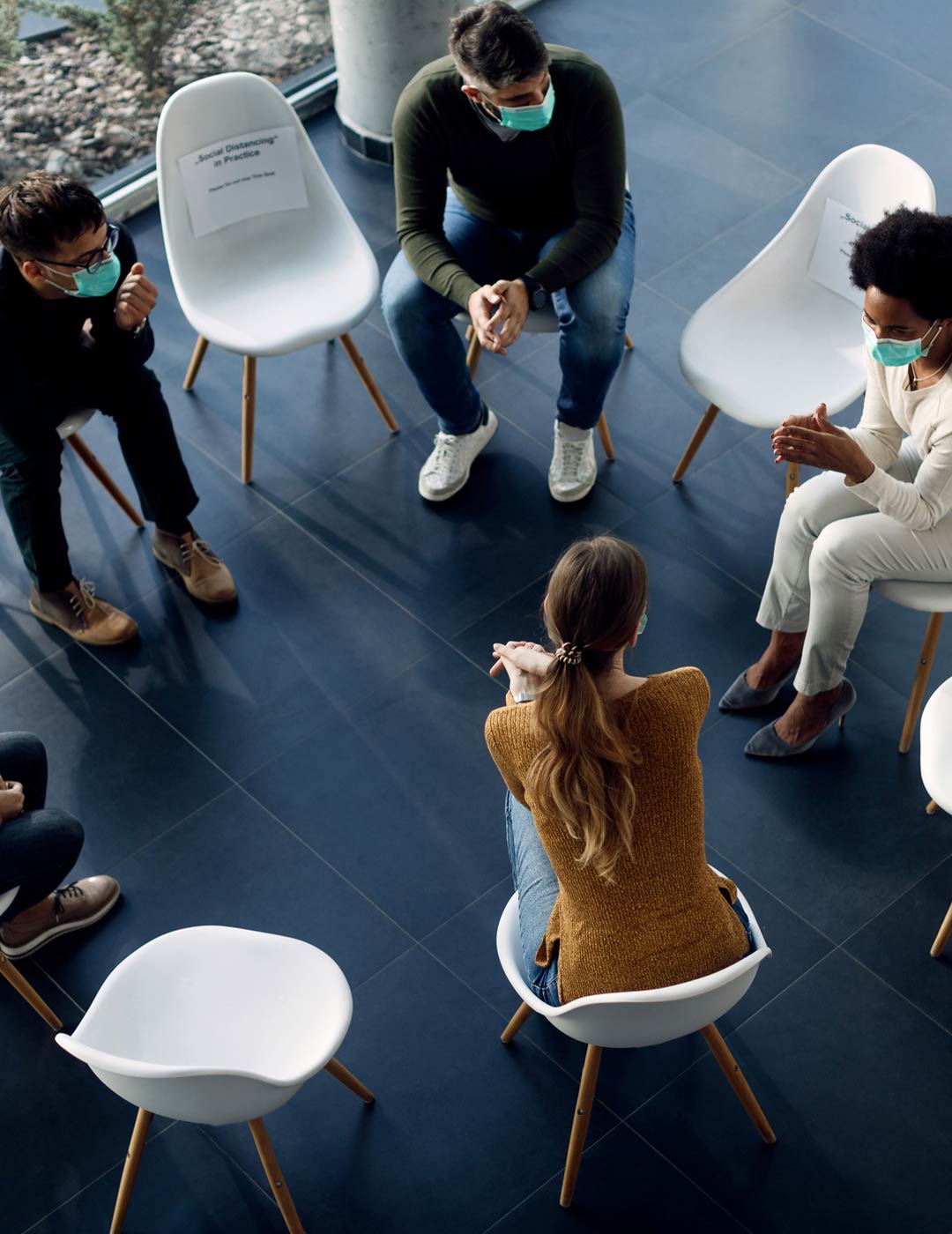 Light for Dark Months
Start/End Dates: January 25-March 15, 2022
Tuesdays 7:00 – 8:30 p.m. via Zoom
A therapy group for individuals who are experiencing low mood and feelings of isolation. Group members will participate in mutual support and creative processes to integrate moments of lightness into the darkest months of the year.
Cost: A fee of $20 covers the entire program.
Need based scholarships are available.
Location
Secure Zoom video conference
(HIPAA Comliant)
The CTS Counseling Center offers two FREE mental health screenings each year.
Every February, couples can invest in the health of their relationship by attending a free Couple's Check-Up. This screening helps couples nurture their emotional connection and enhance intimacy by identifying ways to improve communication and empathy.
The CTS Counseling Center offers free depression screenings by appointment throughout October, and free drop-in screenings on National Depression Screening Day.