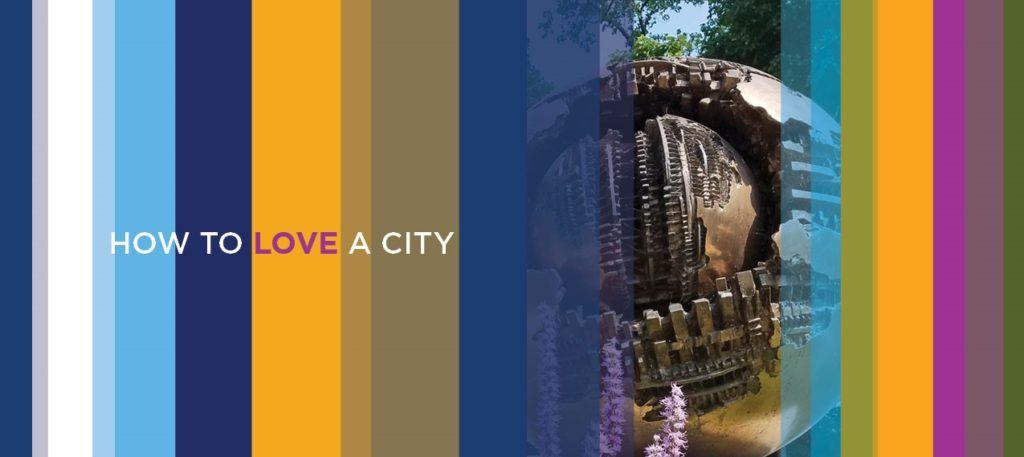 The CTS community is excitedly preparing for the installation of its seventh president, David M. Mellott, PhD, on September 19 at 2:00pm in Sweeney Chapel. Although Mellott began his presidential duties in July 2019, his formal installation was delayed due to COVID-19 and efforts to protect the safety of those gathering to celebrate the event.
The installation ceremony will include members from all around the CTS community, including faculty, staff, students, alumni, friends, and community partners, as well as delegates from higher education institutions from around the country. The theme for the installation is "How to love a city."
Ted A. Waggoner, Chair of the CTS Board of Trustees, said that "Installing a new president of CTS is an important event in the ongoing mission of the seminary—and the work of its students, staff, faculty, and trustees. President Mellott has provided exceptional leadership during the pandemic period, and his guidance during a complex time is appreciated by the entire community. We look forward to celebrating the installation as a joyous moment in the seminary's history."
The occasion's special guest speaker will be Rev. Dr. Willie James Jennings, Associate Professor of Systematic Theology and Africana Studies at Yale Divinity School. Jennings is a leader in theological education and the author of the award winning The Christian Imagination: Theology and the Origins of Race (Yale University Press), Acts: A Theological Commentary on the Bible (WJK Press) and, most recently, After Whiteness: An Education in Belonging (Eerdmans).
Among those in attendance for the installation will be ecclesial leaders and denominational representatives, including Rev. Terri Hord Owens, General Minister and President of the Christian Church (Disciples of Christ).
Installation events include:
Find more information about the installation ceremony and these events here.
Please confirm your participation in any of the above mentioned events as soon as possible.