Friends of God,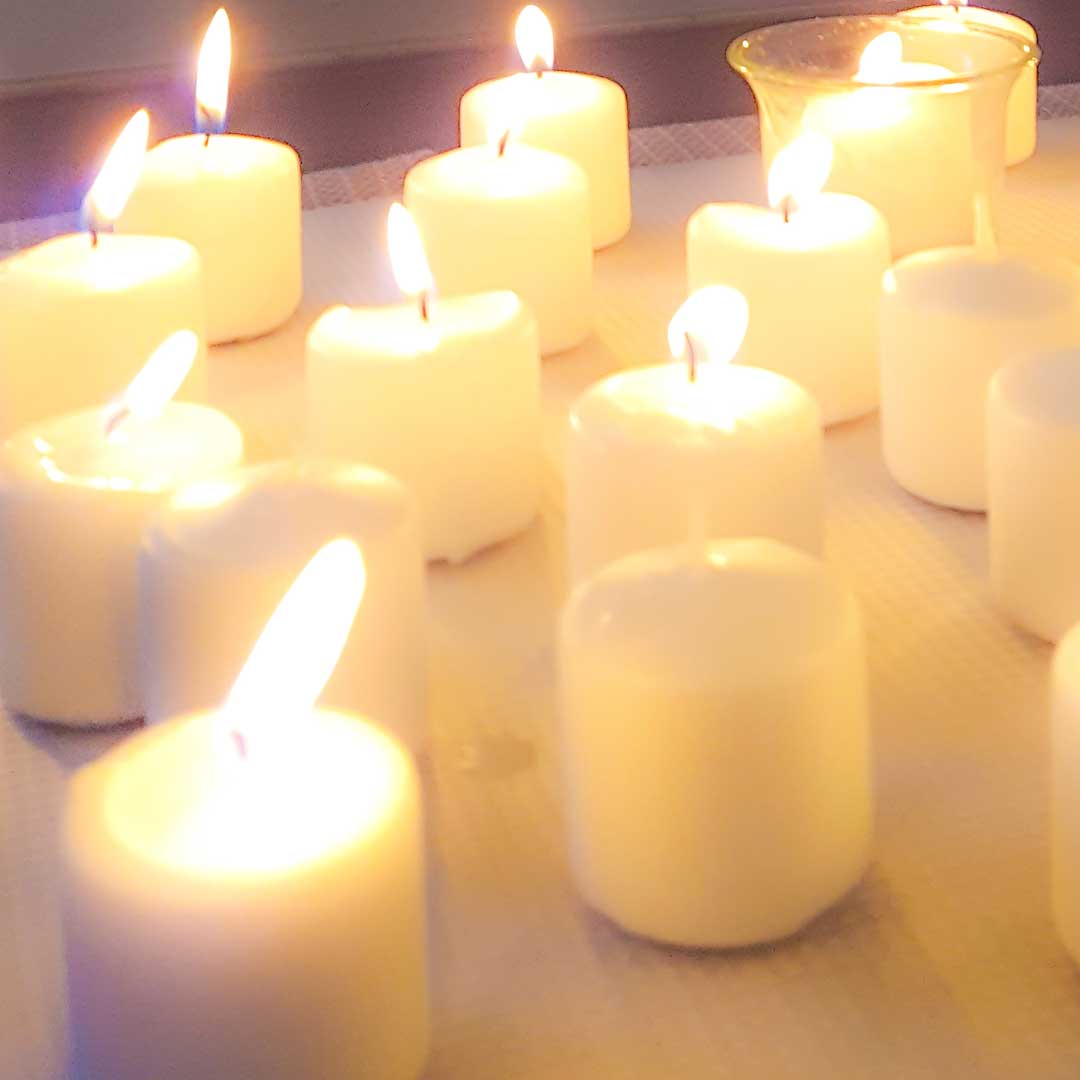 Our hearts continue to grieve as we approach the 20th anniversary of the series of four coordinated terrorist attacks carried out in the United States, resulting in 2,977 fatalities and thousands of injuries on September 11, 2001. Even with the passing of years we remain aware of the devastating loss of life and trust, as well as the fragility of our common life.
The US State Department has reported that over 90 countries lost citizens in those attacks, which is too often overlooked. With the attacks of 9/11, our confidence in our ability to sustain and protect our diverse community and people was shaken. We continue to struggle to understand what it means to be a country of such diversity and to keep working to make it a society where all can flourish.
As we honor this anniversary, let us remember not only the number of lives lost, but also the diversity of lives. And may we recommit ourselves to cultivating communities and a country where everyone can flourish and participate in our common life.
Gracious God,
we continue to grieve and lament
over the tremendous loss of life
that our world endured.
We remember the Americans,
British, Dominicans, Greeks,
South Koreans, Canadians, Mexicans, Japanese,
Columbians, Jamaicans, Filipinos, Ecuadorians,
Australians, Germans, and those of other countries
who died so tragically on 9/11 and the days that followed.
We remember the families and communities
who lost their loved ones;
May our acknowledgement of their loss
bring them some comfort and
assurance that they are not alone.
Help us to convert our grief
into renewed commitment for
a diverse country where all can
live safely and in peace.
Help our entire world to decrease our
appetite for violence, oppression, and war
and to increase our appetite
for creativity, respect, and reconciliation.
In your many, holy, and beautiful names we pray,
AMEN.
Dr. David M. Mellott
President