Individual Courses for Lifelong Learners
Individual Courses for Lifelong Learners
CTS offers the opportunity to pursue individual courses as a way to explore and expand your faith. Students can enroll in individual classes for lifelong learners, participating in coursework, lectures and  discussions, regardless of whether you're taking the course for credit or to audit it.
To enroll in a single course for credit or to audit the course, please reach out to the Registrar via email at registrar@cts.edu. Please note, some courses are not available for audit.
No Application Required, Open to All.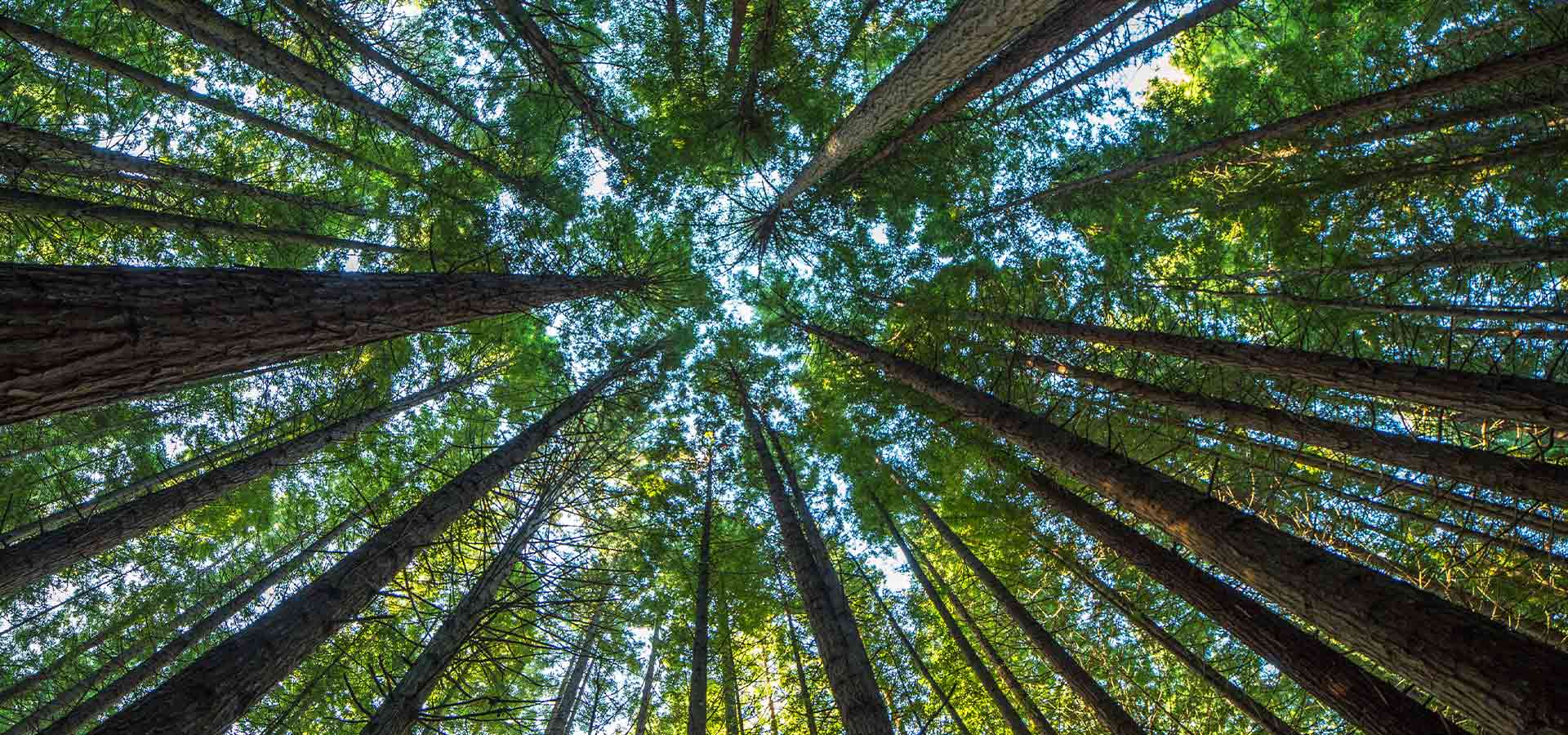 Skills for Flourishing Congregations
"We never learned this in seminary." How many times does a pastor and church leader say this? While formal theological degree programs provide an excellent foundation, the fast-paced world of ministry makes it necessary for clergy and laypeople to continually evolve their skills to keep churches healthy and flourishing.  Partnering with Lake Institute and expert instructors, CTS has created these skills-based opportunities for continuing education that help leaders stay nimble and up to date in a rapidly changing ministry environment.
Our Life in Common Series
Theology plays a powerful role in our shared experience. Good theology breathes life into our communities. Likewise, bad—or perhaps misguided—theology can foster intolerance and injustice. While many people worship in churches where they can critically examine their own thinking about God, these discussions can move beyond church walls to truly impact every person in our community. For that reason, we've launched the Our Life in Common Series as a space to have meaningful discussion and exploration about faith, humanity, ethics, and other relevant topics.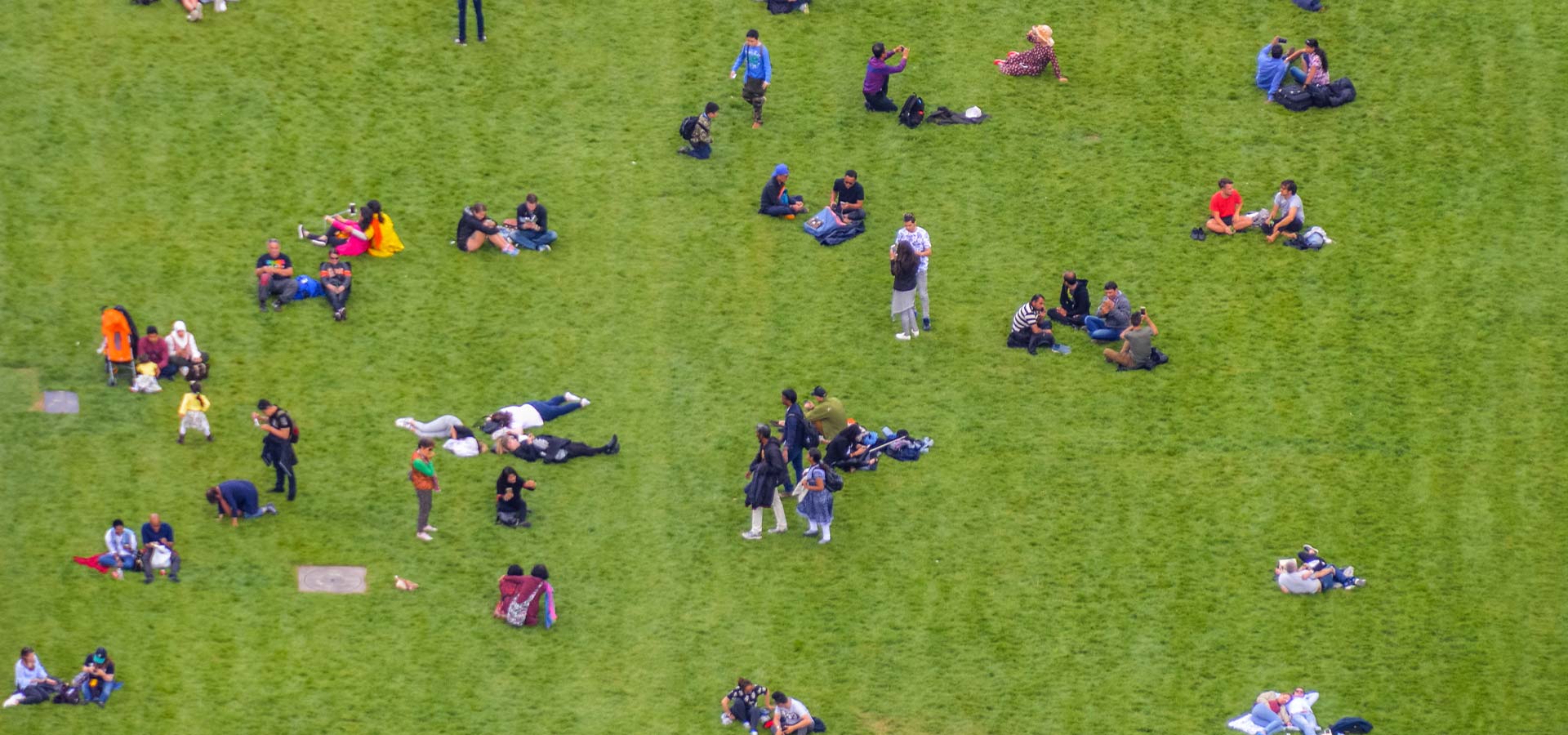 85%
of CTS students
receive financial aid

$1M+
in financial aid
dispersed annually

7:1

161
total students
(spring 2020)

CTS became free-standing
seminary in
1958
Nearly
7000
counseling sessions
provided in 2020