Connect | Inspire | Empower
CTS acts as a catalyst in the fight against poverty. The Faith & Action Project connects advocates, inspires actions and empowers communities to make a difference. As we work to implement solutions to poverty in Central Indiana, the Faith & Action Project also seeks to provide lifelong learners like you with information, best practices and inspiration—all with the goal of gaining a deeper understanding of poverty and systemic injustice.
Lessons learned on poverty mitigation
As our knowledge of poverty in Central Indiana has grown, so has our understanding of  how we can best mitigate it. It's a collective effort that requires each of us to continually share what we're learning. Below are some of the important lessons learned that we've gleaned from key Faith & Action events.
Guiding Values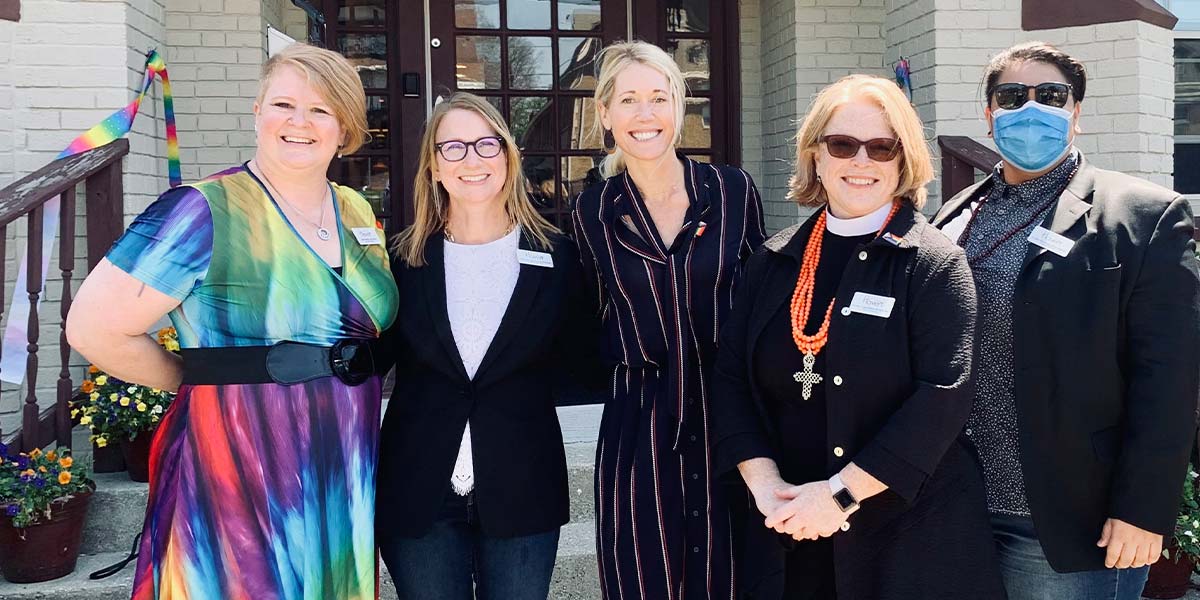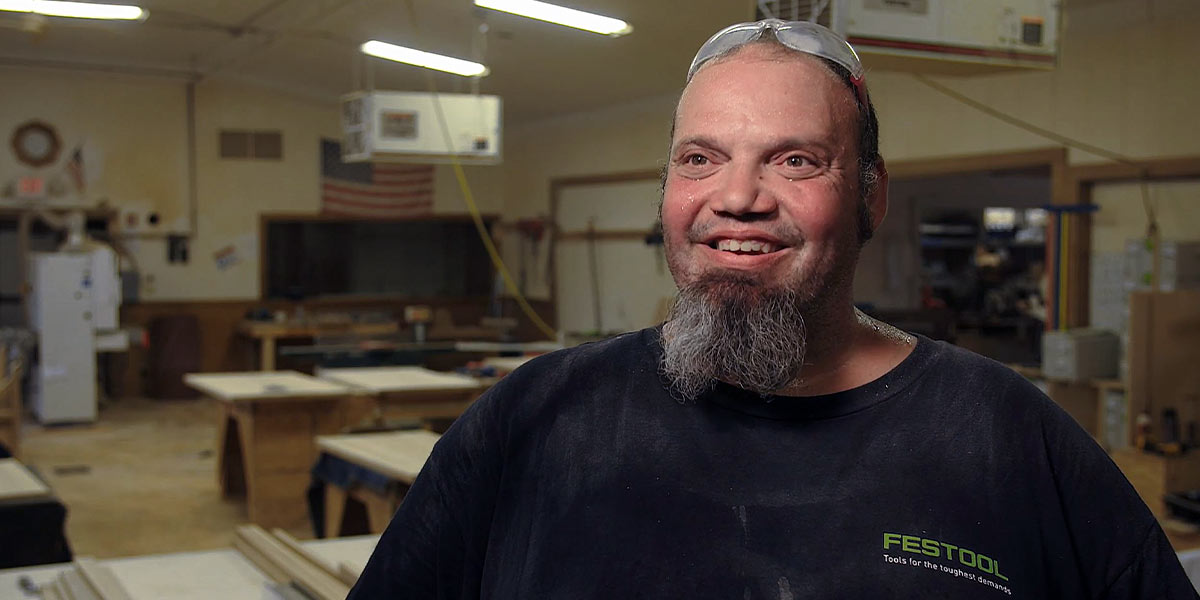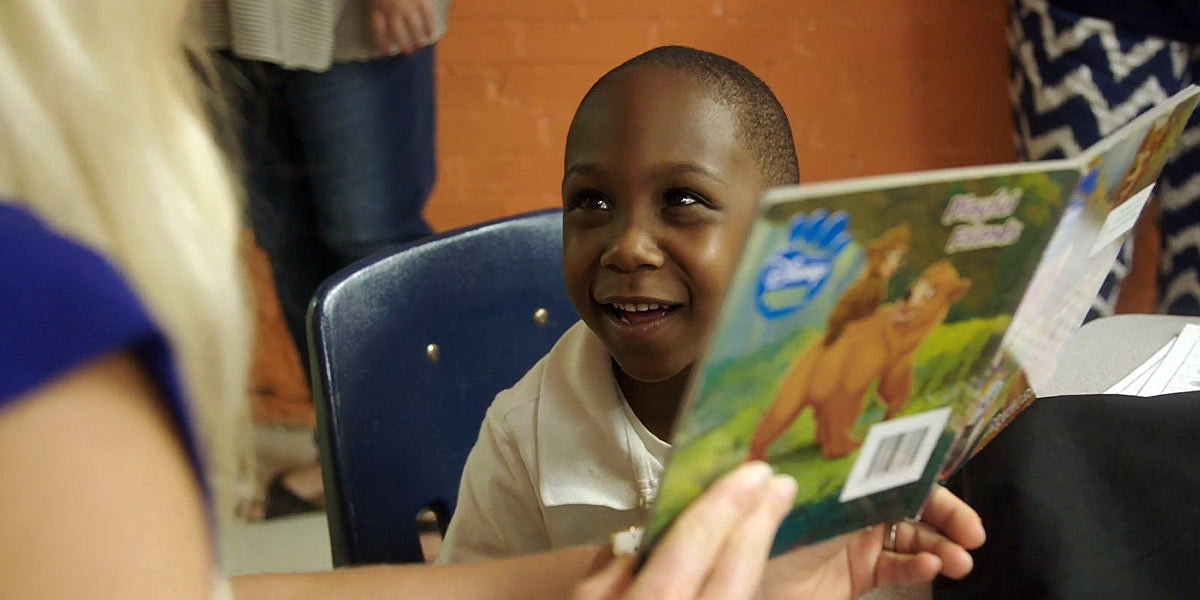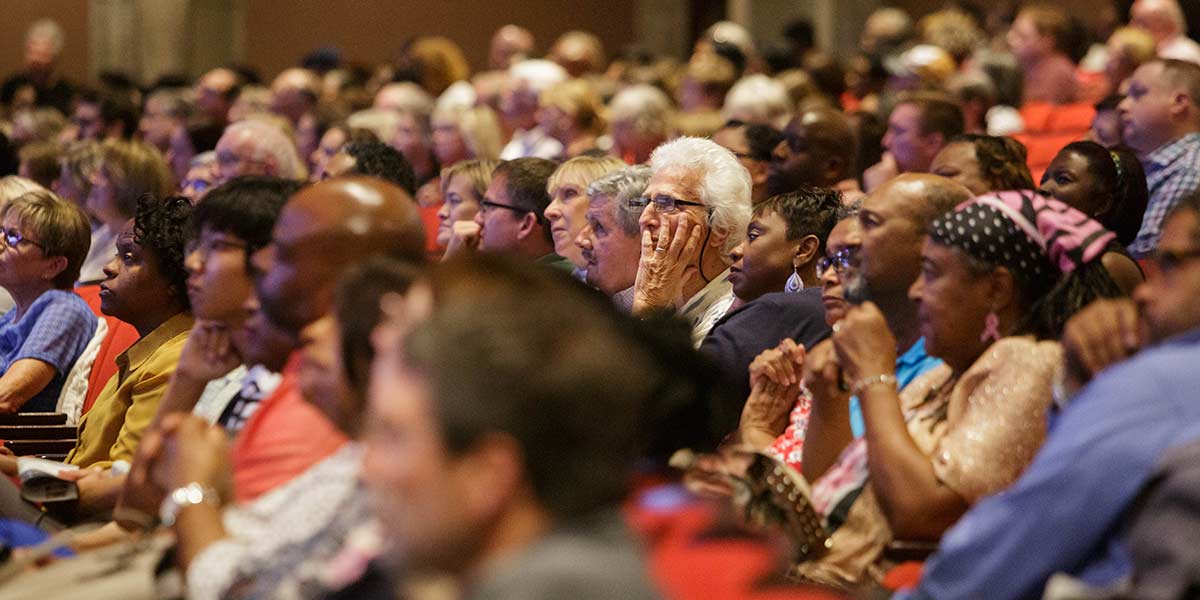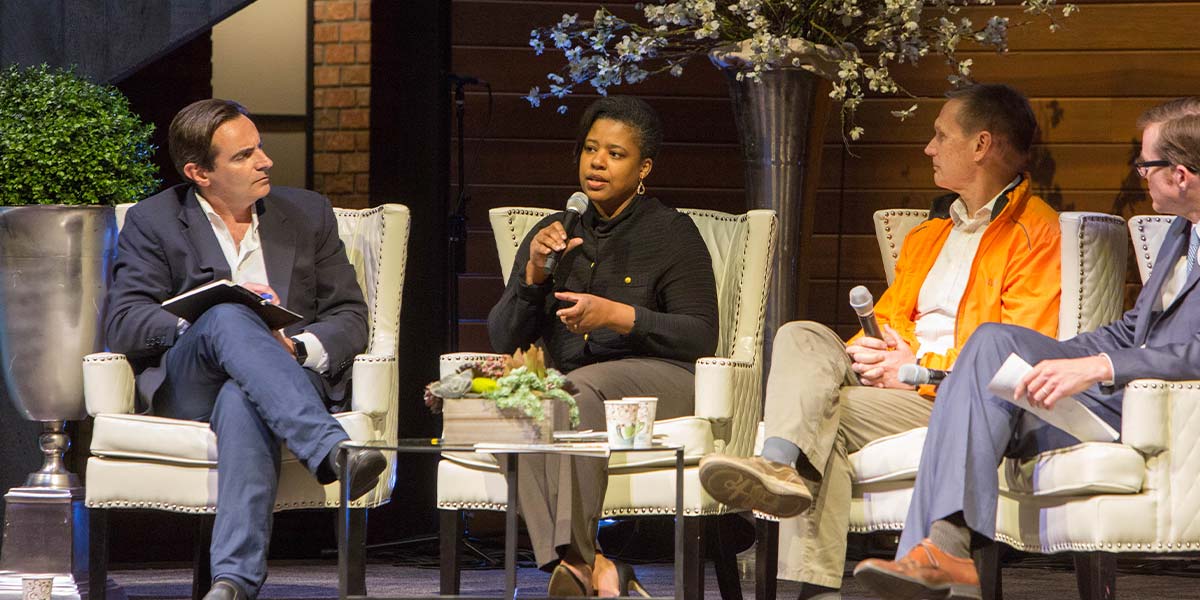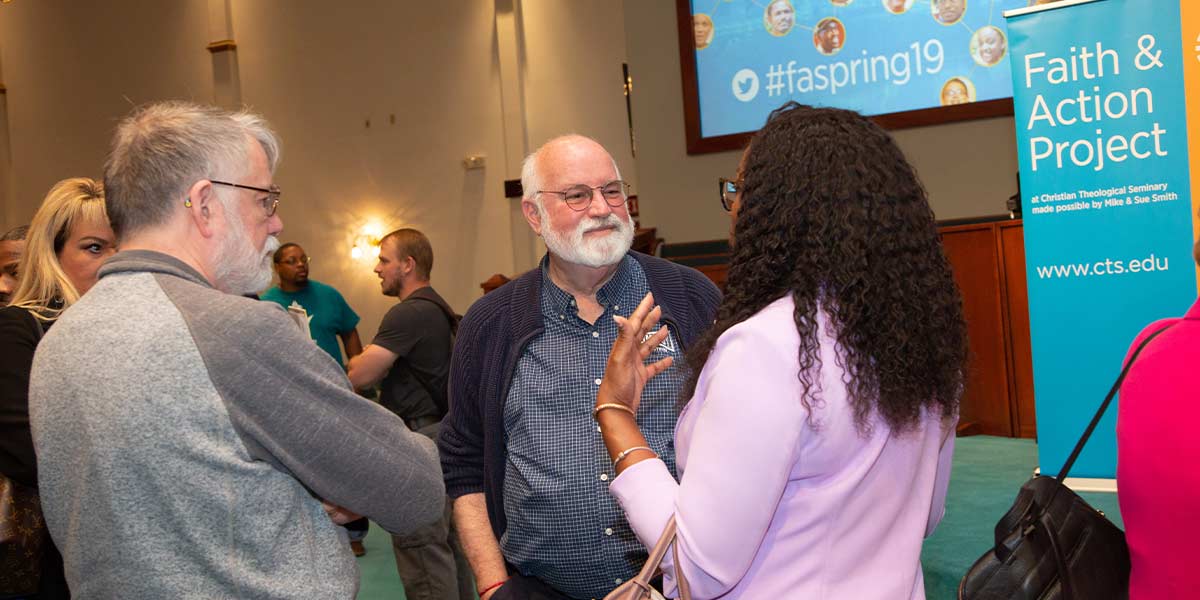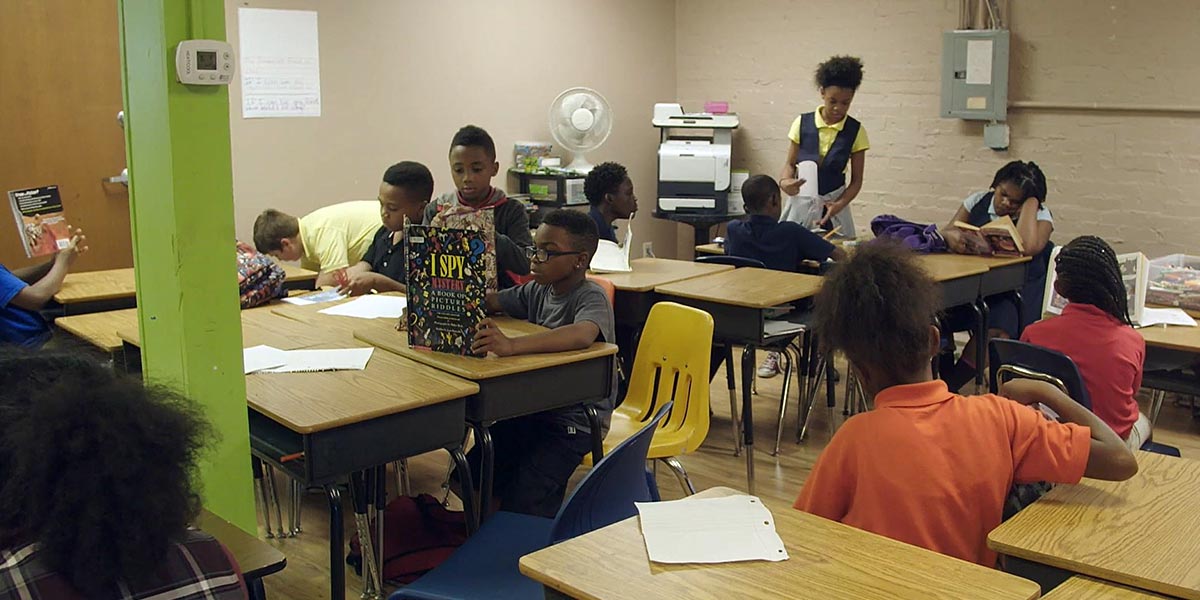 Slide 1
It's time for action,
not only talk.
Slide 2
It's time for solution-oriented thinking, not only identifying problems.
Slide 3
Building on a community's existing assets can be more powerful than focusing on a community's unmet needs.
Slide 4
The world's great religious traditions—including Christianity, Judaism and Islam, among others—call on us to attend closely to the well-being of the impoverished and most vulnerable.
Slide 5
We need a new social movement in this regard, and communities of faith and conviction can and must play a galvanizing, sustaining role.
Slide 6
Poverty has personal, social, and structural dimensions, and must be confronted accordingly. This includes candidly addressing how implicit and explicit racial and class-related biases distort our community life.
Slide 7
Effective solutions will be rooted in evidence-based design and evaluation.
Slide 8
Organizations who collaborate can increase impact, reduce redundancies and make better use of finite resources.
Slide 9
At every turn, our efforts must be as open and inclusive as possible.
Slide 10
The most wise and effective solutions will intentionally consider the possibility of unintended harm; produce equitable opportunities and benefits; and include accessible avenues of participation, including at the design stage, for the solution's intended beneficiaries.
Advisory Board Members
Recognizing that we cannot eliminate Central Indiana poverty on our own, the Faith & Action Project has assembled a diverse, talented and collaborative group of community and faith leaders to guide our efforts.
Keira Amstutz, Indiana Humanities
Brian Copsey, SC Bodner Company
Jennifer Dzwonar, Borshoff
Rev. Rob Fuquay, St. Luke's United Methodist Church
Jay Geshay, Bosma Enterprises
Sarah Hawkins, Richard M. Fairbanks Foundation
Rev. Dwight Holland, Family and Community Partners
Rev. Dennell Howard, Evolve Ministries
Don Knebel, Retired, Barnes and Thornburg, LLP
Rabbi Brett Krichiver, Indianapolis Hebrew Congregation
Rev. Dr. Sarah Lund, First Congregational UCC of Indianapolis
Sam Odle, Bose Public Affairs Group
David Shane, Retired, LDI, Ltd.
Joe Smith, Faegre Drinker Biddle & Reath LLP
Michael L. Smith, Retired, Anthem, Inc.
Sue Smith, Community Volunteer
Michael Twyman, Ph.D., InExcelsis, LLC
Sara Van Slambrook, United Way of Central Indiana