Faith & Action Spring Conference
March 8, 2023
Faith & Action Spring Conference
Pathways to Promising Employment
Join us March 8th for the Faith & Action Spring Conference to hear from leaders and community members, engage with people working to break the cycle of poverty, and pray for solutions to the poverty and injustice facing our neighbors.
Pathways to Promising Employment
Poverty and employment used to be considered mutually exclusive. Today, however, many Central Indiana residents live in or on the verge of poverty despite being employed, and others struggle to attain employment. It's a problem too big for individual agencies, congregations, or nonprofits to tackle alone. To find pathways to promising employment, our entire community must work together.
The 2023 Faith & Action Spring Conference will convene subject matter experts, organization leaders, and like-minded community members to help to make that happen. Anchored by keynote speaker Rabbi Sharon Brous, the day will include conversations about work and poverty, the sharing of best practices, and testimonies from community members about their journey to promising employment and stability.
Attendees will hear and discover:
Best practices on how to respond when neighbors can't provide for their families, even if they're working
Effective approaches to empower young adults who have never had hard work modeled for them
Solutions to support and equip adults on their journey to promising employment
Examples of programs that are successfully preparing individuals for jobs
Ways individuals, faith communities, and organizations can play a meaningful role in breaking the cycle of poverty
Please note that attendance at the Spring Conference is a prerequisite for organizations wanting to apply for a Faith & Action grant.  Conference registration closes March 2.
Keynote Speaker
Rabbi Sharon Brous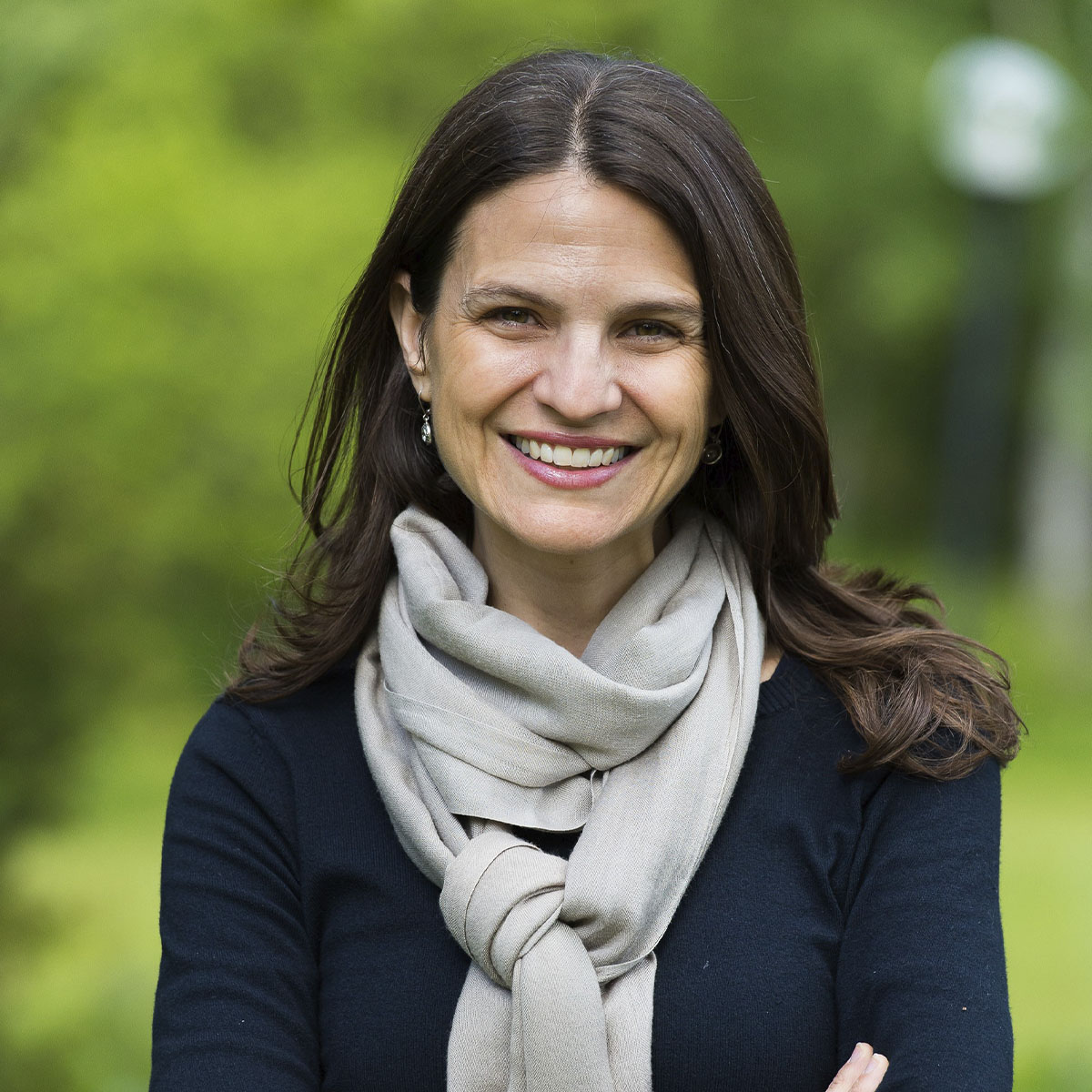 Keynote Address
People of faith must put their faith to work in the pursuit of justice. But what does that look like, and how would that affect the reality of poverty in our communities?  
The senior and founding rabbi of Los Angeles' IKAR Jewish community, Rabbi Sharon Brous has emerged as a global spiritual leader by posing questions like these and urging people of all religions to engage their faiths in pursuit of a more just world. A member of the national steering committee for the Poor People's Campaign, Rabbi Brous lives in Los Angeles with her husband and three children.  
Moderated Conversation
Rabbi Sharon Brous - IKAR and Rabbi Brett Krichiver - Indianapolis Hebrew Congregation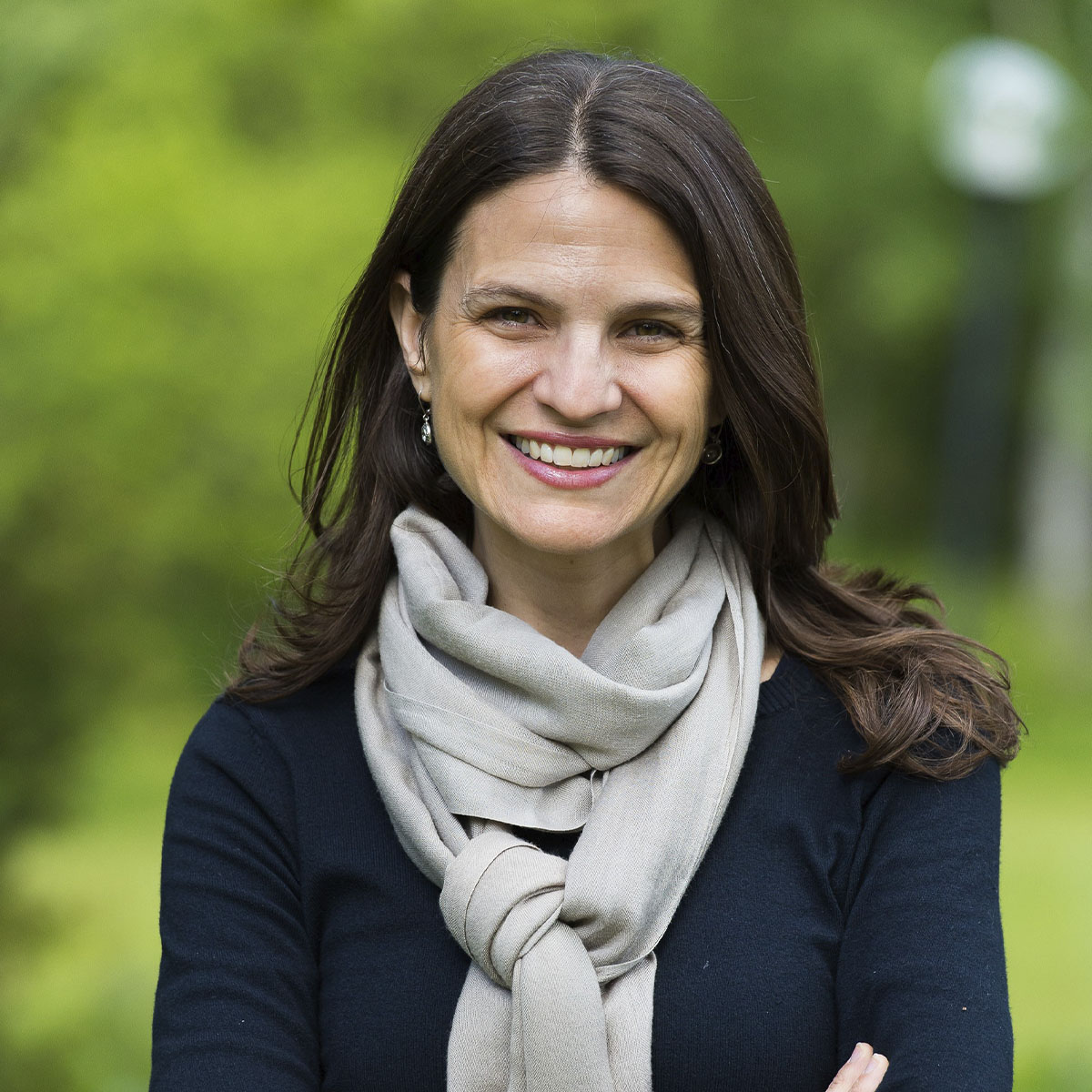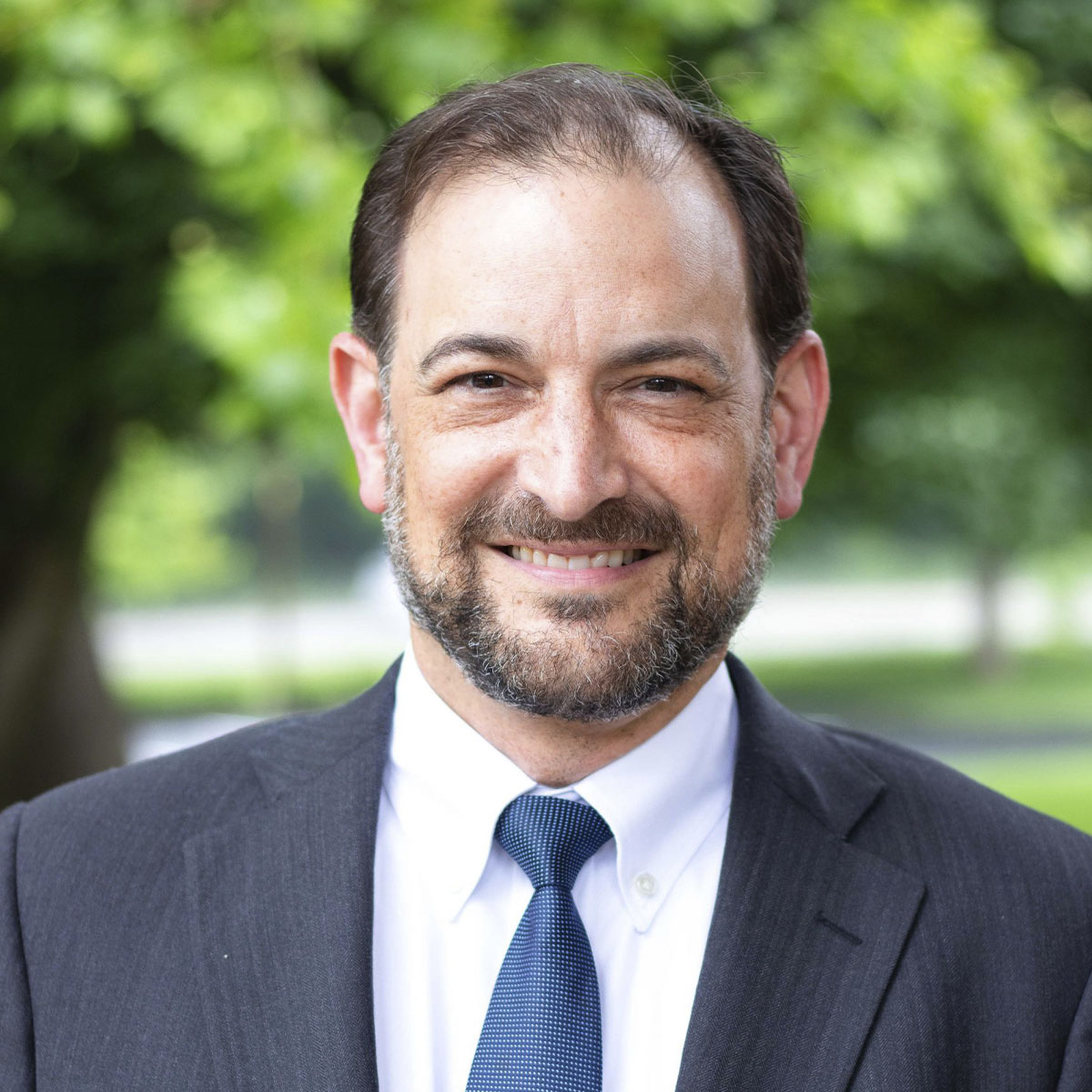 After her keynote address, Rabbi Sharon Brous sits down with Rabbi Brett Krichiver of the Indianapolis Hebrew Congregation for a conversation. Topics to be addressed include:  
The theological foundation for community action

How faith leaders can cast visions of a just economy
How social justice work makes congregations stronger

 

Why work is a spiritual act that should be available to

all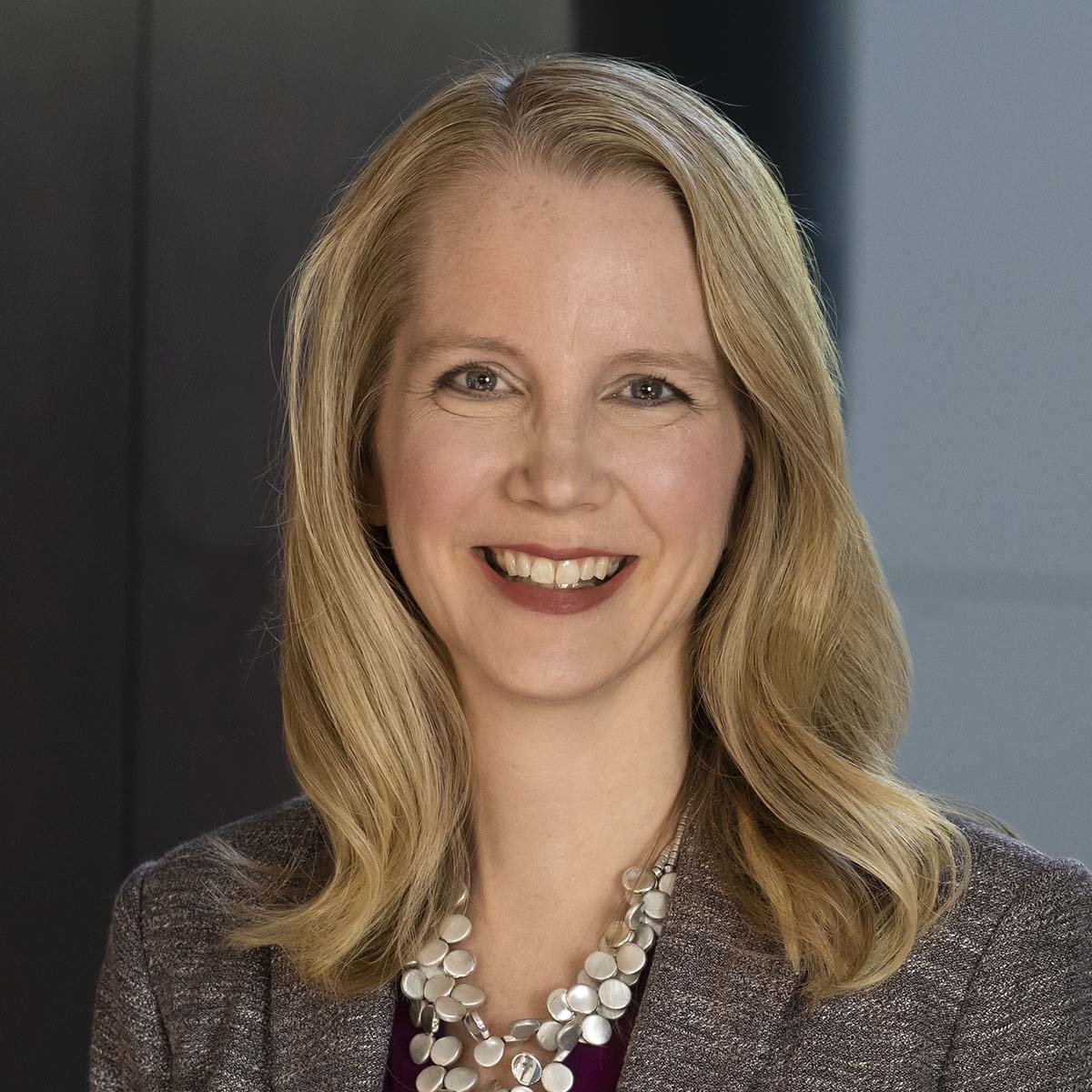 Meet Our Moderator
Sara VanSlambrook is the Chief Impact Officer for United Way of Central Indiana, where she develops and leads programs designed to move struggling families toward self-sufficiency, support the basic needs of vulnerable individuals, and spur social services innovation. A graduate of Saint Mary's College, she earned master's degrees in business administration and social administration from Case Western Reserve University.  
Morning Panel
Preparing Youth for Promising Employment and Economic Mobility
Many young people enter the job market at an extreme disadvantage. They have had few models for hard work and perseverance, they leave school with few practical skills and no work experience, and they don't have access to the tools they need to connect with jobs they are qualified for.
The panel will address these challenges and topics including:  
The impact that can be made by helping young people navigate the system and gain

experience

 

The difference a mentor

, exposure

,

and work opportunities can make in a young person's life to set them up for

success

 

How s

ocial and emotional learning

help young people develop character and soft skills

employers

want

 
First Afternoon Panel
Equip and Empower Adults for Promising Jobs
The sad reality is that many adults confront endless barriers to meaningful employment, and some who do work (even two jobs!) still can't provide for their households. The panel will address topics related to the challenges of adult employment in Central Indiana, including:  
H

ow

the job market makes it difficult to recover

from homelessness, incarceration

,

and/or generational poverty

 

How some are preparing adults for jobs,

and

connecting residents to the resources, support, skills

,

and training they need to gain

employment

opportunities

 

The importance of providing adults with navigators and comprehensive services … and hope

 

What has worked for individuals overcoming

poverty

 

How residents

persevere

to

push through roadblocks and barriers 

 
Second Afternoon Panel
Starting the Work at Home
Many congregations work as champions for workplace justice, but are they providing just workplaces? What does it take to live this mission and serve as a model to others? Topics addressed in this session will include:  
Addressing the reality that there are limited jobs that p

ay

a

living wage and actions we can take to address

it

 

Understanding how congregation

s

can act a

s

good employer

s, providing fair

wages and

benefits

 

The Good Wages Initiative, and why

all

organization

s

should

consider

embrac

ing

it

 

The opportunities for creating

external ministries

that provide promising employment, affordable housing, food access

,

and

more

 

How to a

dvoca

te for employment justice in your neighborhood and community

 
Meet our Panelists and Speakers
Grants Process
The Faith & Action Project is looking for the next cohort of poverty-fighting innovators that will receive Faith & Action Grants. Applications for 2023 Faith & Action Grants will be available in late March and due on April 19th.
The 2023 Faith & Action Grants Program will award grants to initiatives effectively mitigating poverty, with special consideration given to those efforts that expand access to mental health services for people living in or on the cusp of poverty.
Please note: Organizations planning to apply for a Faith & Action grant are required to attend the Faith & Action Spring Conference.
Faith & Action Project Grant Program
CTS, with support from the Mike and Sue Smith Family Fund, has created the Faith & Action Project to inspire collaboration among faith communities, nonprofits and government agencies in order to reduce poverty in the city. One of the primary ways we do that is through our annual grant program.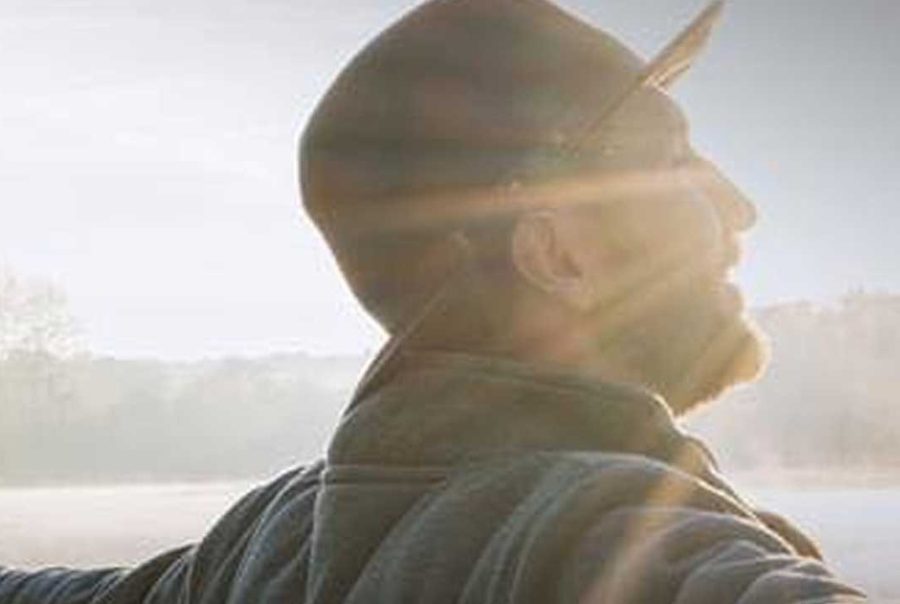 Community Center Answers Questions, Answers Needs
Community Center Answers Questions, Answers Needs The plan for West Morris Church's Westside New Day Center started with questions.…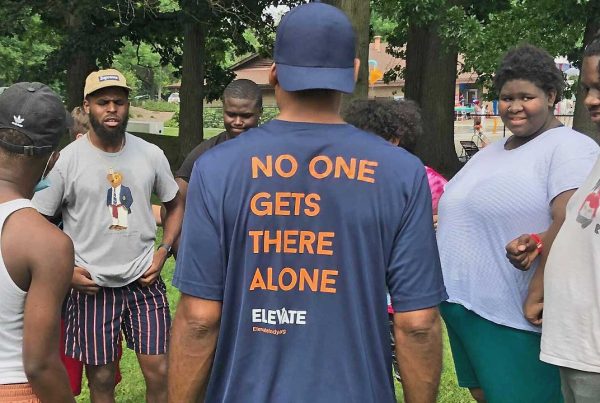 2023 Faith & Action Grant Recipients
2023 Faith & Action Grant Recipients Addressing poverty is long-term work. We have witnessed this firsthand through the work of…