Faith & Action Spring Conference
March 9, 2022
Faith & Action Spring Conference:
Poverty and Mental Health
Join faith leaders, lay leaders, activists and groups from Central Indiana's nonprofit sector to "Push Back Poverty" at the Faith & Action Project's seventh annual spring conference on March 9. This year's event puts a spotlight on a key factor in generational poverty: mental health. Through candid and informative conversations, we will seek to destigmatize mental health and equip congregations, organizations and individuals to come alongside those who fight twin battles against poverty and mental health.
Register and join us March 9 as we address questions such as: How can faith communities respond more effectively to mental health challenges? How can nonprofit and faith organizations partner with established initiatives to address poverty and mental health? How do we recognize and respond to trauma? How can we increase accessibility and scale up successful solutions?
Keynote Speaker
Schroeder Stribling
"My wish for every American would be to feel love for an unlikely other. Imagine the power of millions of hearts unleashed in empathy. Just imagine the change, just imagine the good that would come from that."
That is the vision cast by Schroeder Stribling, President and CEO of Mental Health America. Join us at the Faith & Action Project Spring Conference to learn how Stribling would suggest we put this kind of empathy into action. She'll also share the virtue of breaking down barriers and exercising radical empathy.
Stribling is a lifelong social justice advocate with over 20 years of experience managing organizations focused on mental health, homelessness, poverty, and racial justice. Prior to joining Mental Health America, Stribling was the CEO at N Street Village, a nonprofit providing housing support services for women and families in Washington, DC.  Throughout her career, Stribling has seen firsthand the relationship between poverty and mental health.
Stribling received a bachelor's degree in political science from Wellesley College, a master's in social work from Smith College School for Social Work, and a certificate in nonprofit management from Georgetown University. She speaks and writes frequently on topics related to mental health and racial and economic equity.
Moderated Conversation
Schroeder Stribling and Rev. Dr. Sarah Lund
9:40-10:10 a.m. – Shelton Auditorium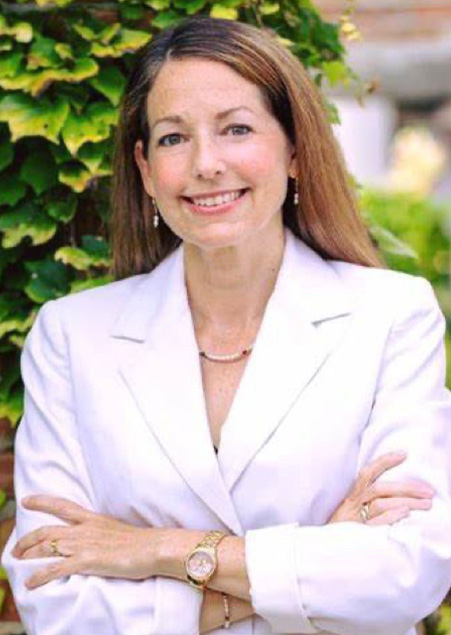 After the keynote, Rev. Dr. Sarah Lund sits down with Schroeder Stribling to informally discuss how faith communities can more effectively address mental health. Specifically, they'll talk about:
How best to educate our congregation around mental health
Outreach solutions that can integrate into what you are already doing
How schools can be informed on mental health to support families more effectively
How faith communities can help youth with trauma or behavioral health challenges
What to do when prayer isn't enough for the individual
Panel 1
Reducing the Stigma
10:40 a.m. -12 p.m. – Shelton Auditorium
Topics:
Tangible ways each one of us can reduce the stigma of mental health
The Indianapolis Colts Kicking the Stigma campaign
Naming the stigma that exists
Panel 2
Scalable Solutions and Increasing Accessibility
2-3 p.m. – Shelton Auditorium
Topics:
Solutions for dealing with trauma and creating lanes for support
Identifying barriers and solutions to reduce gaps and increase accessibility
A framework for churches to integrate a therapeutic approach with spiritual formation
Addressing barriers to access, gaps in mental health care, and the workforce shortage
Meet Our Moderator
Jay Hein, president of Sagamore Institute, will serve as the moderator for both panel discussions.
Hein cofounded the think tank in 2004. He also serves as managing director of an impact investing vehicle called Commonwealth. Sagamore serves as the operating platform for the Indiana Lt Governor's Mental Health Roundtable, and Commonwealth has made investments in multiple companies advancing mental health solutions. Previously, Hein served as Deputy Assistant to President Bush and Director of White House Office of Faith-Based Initiatives. In this capacity, he advised the President and oversaw the implementation of a "determined attack on need" with staff at a dozen cabinet agencies. Hein is the author of The Quiet Revolution: An Active Faith That Transforms Lives and Communities, which was commissioned by Amazon to help launch its new faith-based division.
Meet our Panelists and Speakers
Breakout Sessions
Where does Mental Health Show Up and How Can We Respond?
12:40-1:40 p.m.
Pick one of the following breakout sessions to attend. Participants will discuss how mental health is showing up in their settings and talk about tangible actions they can take next.
Breakout Session #1: Next Steps
Room 180
Discussion led by Jacquie Braeger, Assistant Professor of Marriage and Family Therapy, Director of Residents Program and Christina Davis, Assistant Professor of Pastoral Theology and Marriage and Family Therapy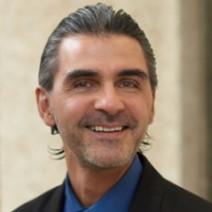 Breakout Session #2: Stigma to Compassion
Shelton Auditorium
Discussion led by Matthias Beier, Associate Professor of Pastoral Theology and Mental Health Counseling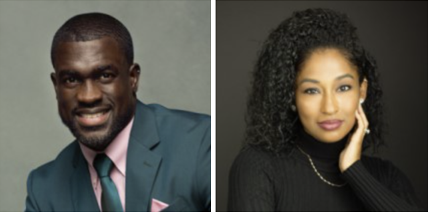 Breakout Session #3: Re-Presenting Healing
Common Room
Discussion led by Aaron and Janell Lane of Courageous Healing, Inc.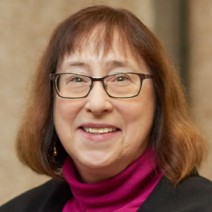 Breakout Session #4: Finding Peace in the Midst of Chaos
Canfield
Discussion led by Felicity Kelcourse, Associate Professor of Clinical Health Counseling and Psychology of Religion.
Breakout Session #5: Mental Health and Family Life
Café
Discussion led by Suzanne Coyle, Associate Professor of Pastoral Theology and Marriage and family Therapy, Director of Marriage and Family Therapy Program.
Grants Process Kicks Off
The Faith & Action Project is looking for the next cohort of poverty-fighting innovators that will receive Faith & Action Grants. Applications for 2022 Faith & Action Grants will be available in late March and due in May.
The 2022 Faith & Action Grants Program will award grants to initiatives effectively mitigating poverty, with special consideration given to those efforts that expand access to mental health services for people living in or on the cusp of poverty.
Please note: Organizations planning to apply for a Faith & Action grant are strongly encouraged to attend the Faith & Action Spring Conference.
Faith & Action Project Grant Program
CTS, with support from the Mike and Sue Smith Family Fund, has created the Faith & Action Project to inspire collaboration among faith communities, nonprofits and government agencies in order to reduce poverty in the city. One of the primary ways we do that is through our annual grant program.
Learn more
Thanks to Our Conference Sponsor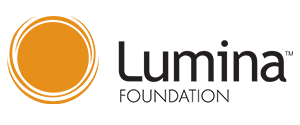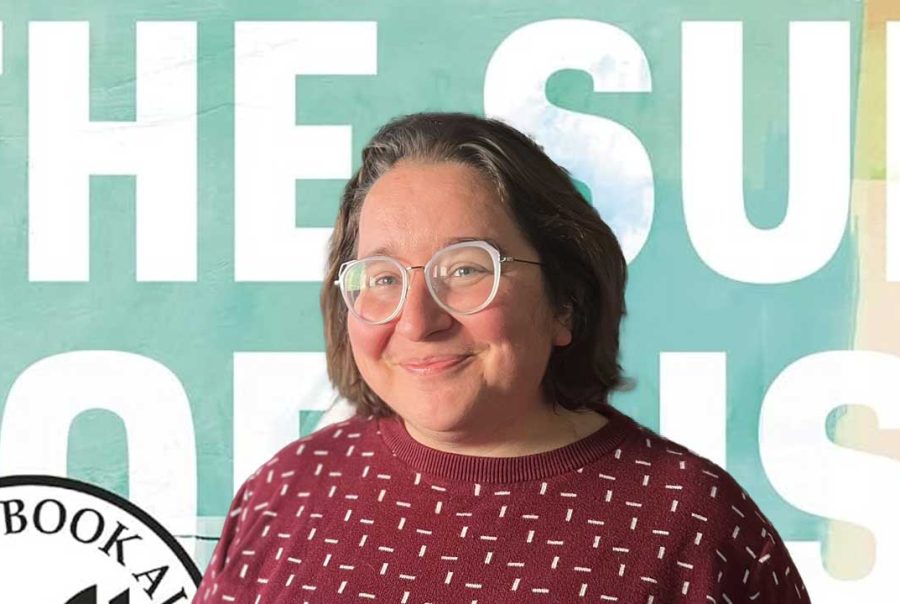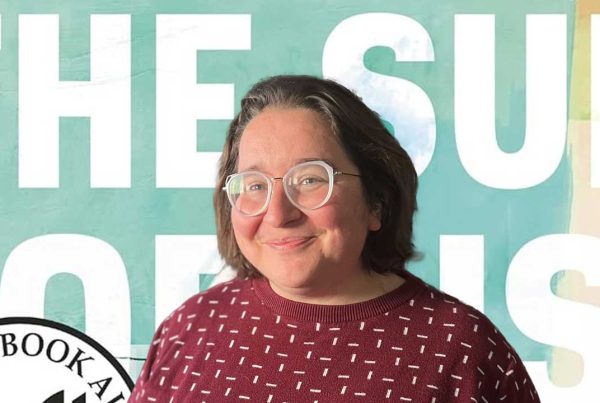 The Sum of Us Book Discussion Guide
The Sum of Us Book Discussion Guide In preparation for the Sum of Us: Faith & Action Fall Event…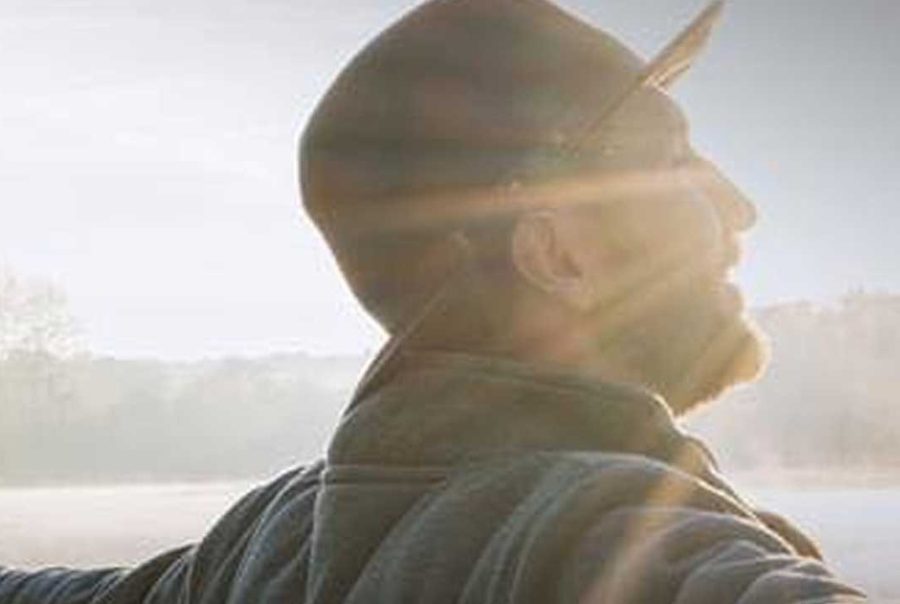 Community Center Answers Questions, Answers Needs
Community Center Answers Questions, Answers Needs The plan for West Morris Church's Westside New Day Center started with questions.…