CTS at Indy Pride!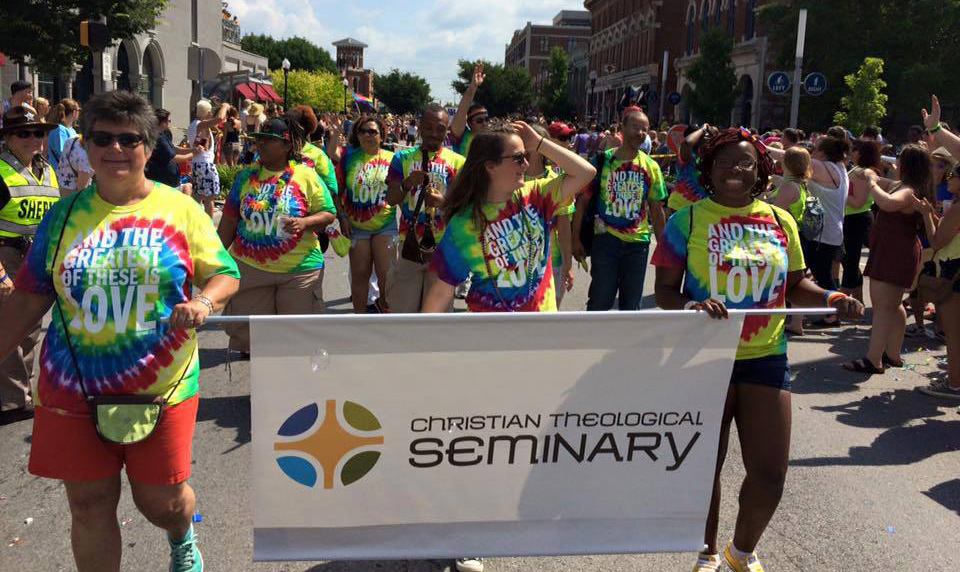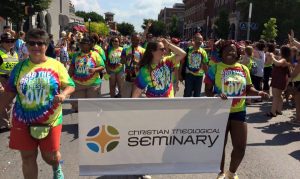 Indy Pride is right around the corner on Saturday, June 10, and CTS is excited to support the festival with two booths. One booth will highlight information about the degrees and programs CTS offers, and the second will focus on the Counseling Center and mental health services available to the community. Both booths were organized by CTS staff, students, and alumni and will have giveaway swag for festival visitors.  
Pride is a celebration of all people stepping into their fullest selves, a safe space where everyone can be proud of who they are and their place of belonging in our human community. It is an opportunity for all of us to show communal love and support, particularly for those who identify as LGBTQIA+. The celebration is an intentional show of solidarity for those who have faced ostracism, persecution, and hatred – particularly those who identify as LGBTQIA+. 
Come out to Indy Pride on Saturday, June 10, and be sure to stop by the CTS booths to say hello!