Do you live in or around Los Angeles, California? Are you interested in learning more about current happenings at CTS? Now is your chance! Dr. Kristin Perks Champa and Stephanie Seeger from the Office of Advancement will be in your neighborhood this month to connect with alumni and friends of the seminary.
Alumni and friends of CTS are invited to join us in Los Angeles for food, fellowship, and CTS updates. Brunch and drinks will be provided. We hope you will join us and share how God has been at work in your life and ministry!
WHEN: Saturday, September 17 at 10am
WHERE:  Lady Byrd Café, 2100 Echo Park Ave, Los Angeles, CA 90026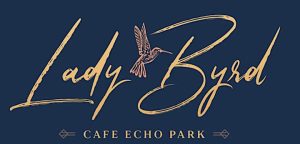 Alumni wishing to attend should register by Friday, September 9 by clicking here.