After leading the chapel team and music ministry at CTS for a decade, Rev. Dr. Rickey McCray recently stepped down from the position. On January 4, 2022, Rev. John Ray Jr. began as CTS's new Minister of Music, whose first chapel service took place on January 26.
A CTS alumnus, Ray rejoins the CTS community and brings a lifetime of music performance, music ministry, and music direction to the role.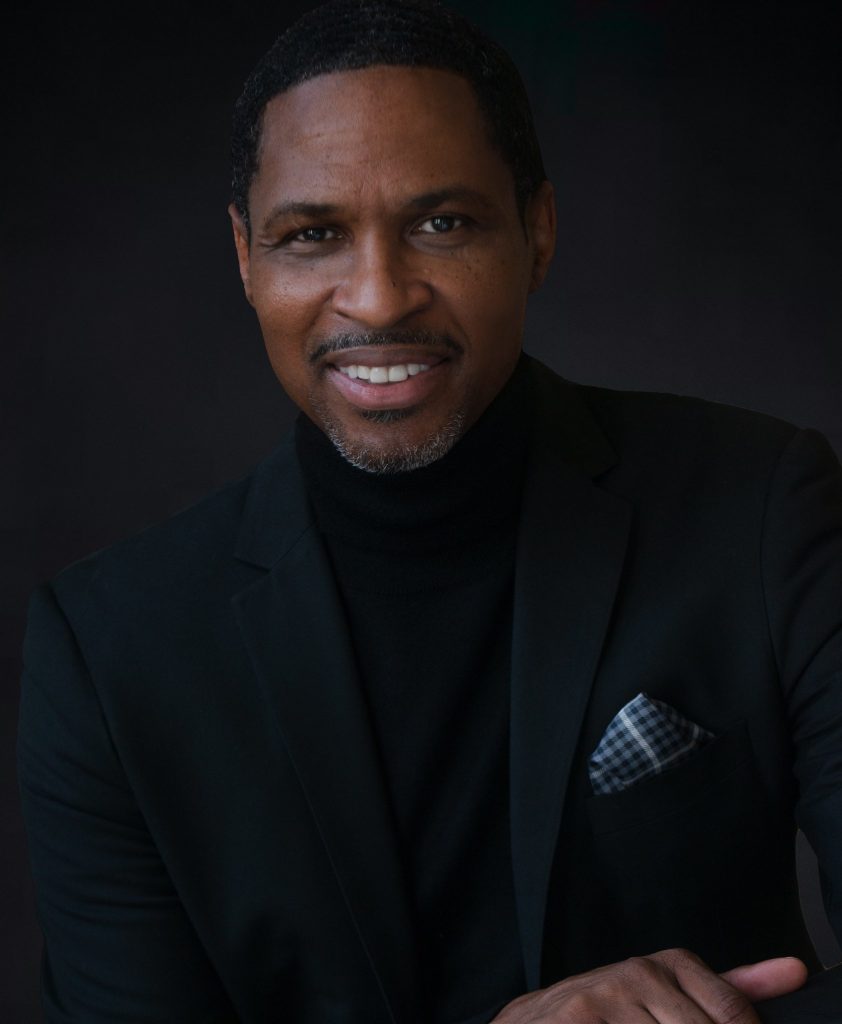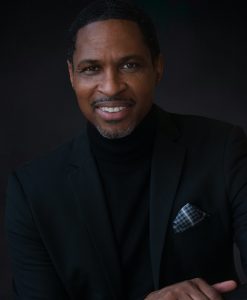 Ray was born and raised in Louisville, KY, to a family of musicians. He began playing piano at age 5, later adding the trumpet, clarinet, and violin, among other instruments. An accomplished musician, by age 11, he was teaching music, directing, and accompanying the youth choir at his home church. Ray went on to receive a Bachelor's degree from Northwestern University, where he pledged Kappa Alpha Psi Fraternity, participated in the Northwestern Marching Wildcat Band, and directed the Northwestern Community Ensemble.
Along with his wife Elizabeth and sons John III and Matthew, Ray moved to Indianapolis in 2006 when he began serving Light of the World Christian Church as Minister of Worship Arts and Media. Having received the call to preach not long before, at the encouragement of Bishop T. Garrott Benjamin Jr., Ray eventually enrolled at CTS and graduated with an MDiv in 2018 before receiving ordination in the Christian Church (Disciples of Christ) in 2021.
"Being a student at CTS unlocked a wonderful season of learning and growth for me," he said, recalling especially his time learning from Prof. Frank Thomas and Prof. Allan Boesak. "I was challenged socially, academically and theologically. In 2014, there was great social unrest in our country, and racial tensions were very high, which in many ways shaped my experiences at CTS. As a Christian institution of higher learning, CTS grappled with the turbulent times and we did not shy away from having difficult conversations."
Excited about reconnecting with the CTS community and his new role, Ray said, "The CTS chapel experience holds a special place in my life. It is a place where I have found peace and solace in the midst of doing ministry. It has been a spiritual fountain and a safe space for me, and I am glad to take on the challenge of service in such a great ministry."
Join the CTS community for weekly chapel services on YouTube or Facebook Live.