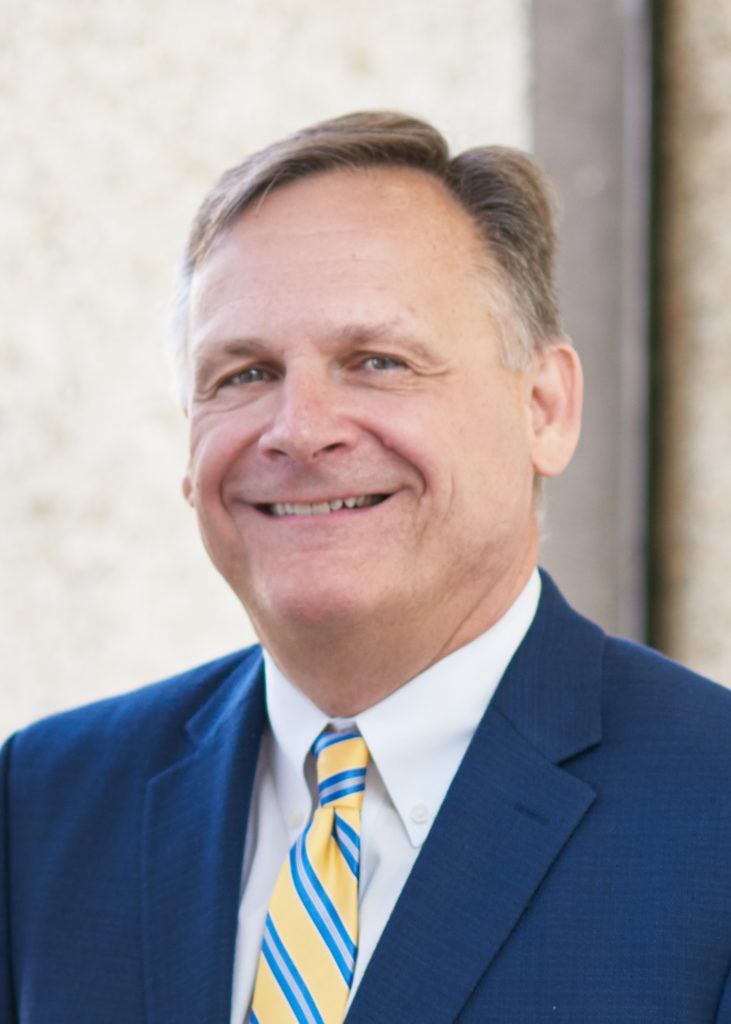 Shortly after completing two years as Interim President, CTS is excited to announce that Prof. Bill Kincaid has been promoted from Associate to Full Professor and is now the Herald B. Monroe Professor of Leadership and Ministry Studies. Prof. Kincaid has been a significant part of the teaching and administrative life of CTS for many years and has served the seminary in the classroom and as Interim Dean prior to his interim presidency.
Upon his return to full-time teaching and writing, Kincaid is busy launching a new initiative with the Center for Pastoral Excellence at CTS and finishing a soon to be published new book.
Kincaid is now the Director of the First Season Project (FSP), a new initiative that seeks to support congregational life by accompanying new pastors during their first 3-5 years of ministry. About the FSP, he said, "As is the case in a number of professions and vocations, considerable attrition occurs in ministry during that time-frame. We do not want gifted, committed people to enter into the inevitable questioning and even self-doubt that comes with a new venture alone, but within a community of colleagues eager to lend support. Those who participate in transition into ministry programs remain in ministry at a far higher rate than those who do not. They learn better habits and have more outlets personally and professionally."
The FSP draws on the many years of Prof. Kincaid's experience in pastoral ministry and in training and mentoring new pastors. The project offers semi-annual retreats of 3 days each, along with connection and resourcing in between those retreats, a model that draws on Prof. Kincaid's book Like Stepping into A Canoe: Nimbleness and the Transition into Ministry. The project is generating a lot of excitement and is launching with sixteen participants from a broad diversity of backgrounds.
Prof. Kincaid has also just finished writing a new book to be released in late May or early June entitled, Letters to the Church: Encouragement and Engagement for the 2020 Election. About the book, Kincaid said, "I heard people lamenting and even fearing what the upcoming presidential campaign season would be like. I felt that myself. I wanted to make a contribution, especially to the church but also to the wider community, that would revive the thoughtful, compassionate voices of those who do not see themselves on the religious, social and political extremes. My hope is that naming particular issues and why those issues matter will prompt engagement. One dimension of that engagement can be political, but I believe the church has a witness to make in the midst of these challenging, divisive issues."