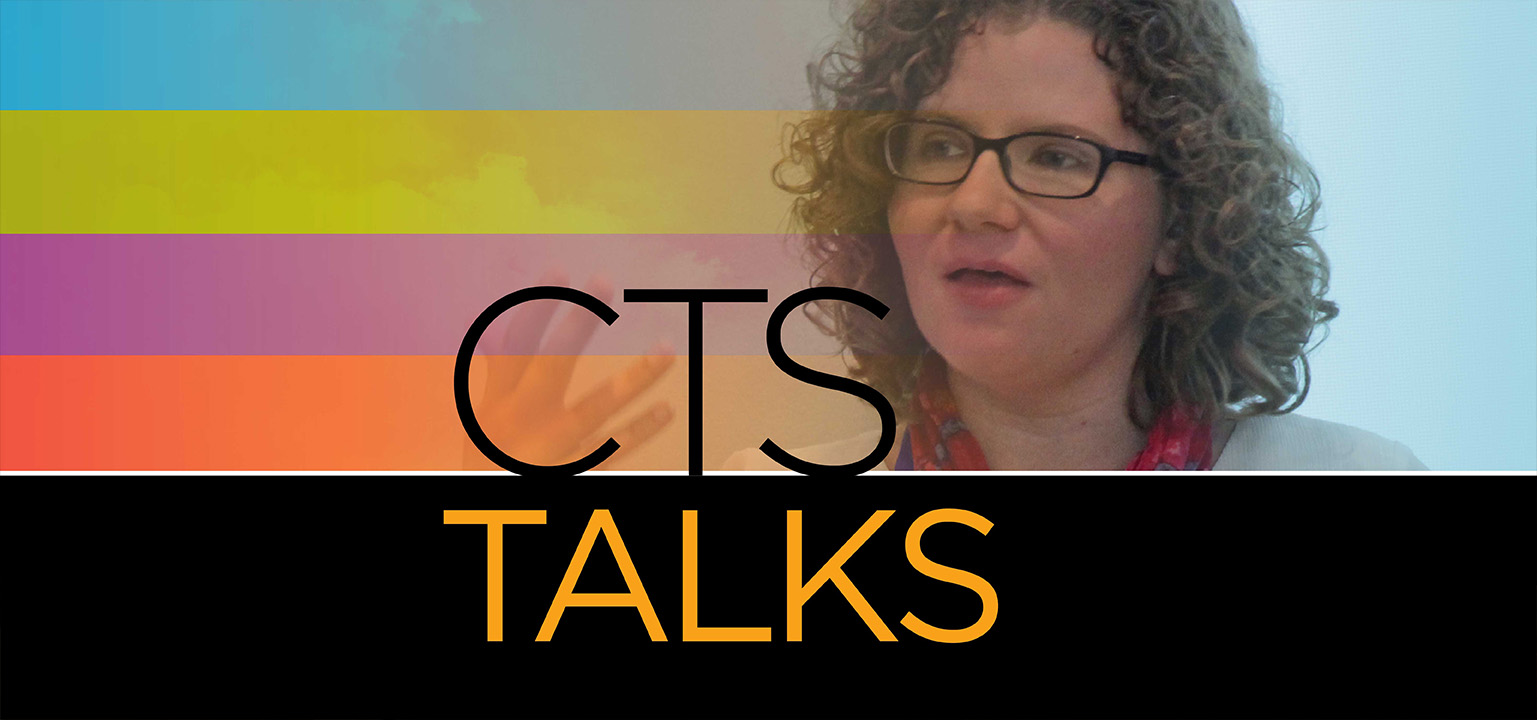 Whose Kingdom is it Anyway? Jesus, Little Children, and the Poor
Dr. Amy Lindeman Allen
Jesus' earthly ministry centers around the proclamation of the Kingdom, or realm, of God; however, he does not conceive of God's realm in terms of power and dominion. In contrast, Jesus declares that the realm of God belongs to little children (Luke 18:16) and the disenfranchised poor (Luke 6:20)—two groups who had little to no earthly possessions of their own. In this talk, Rev. Dr. Amy Lindeman Allen will expand on the significance of Jesus' declaration and explore what it means to live into the Realm of God so conceived.
Experience a series of captivating "TED Talk" style lectures at CTS Talks. Delivered by CTS Faculty and distinguished guests who are subject matter experts, these thought-provoking talks provide a platform to gain insight on topics that tie together intellectual curiosity and community reflection.
Register for this event here.