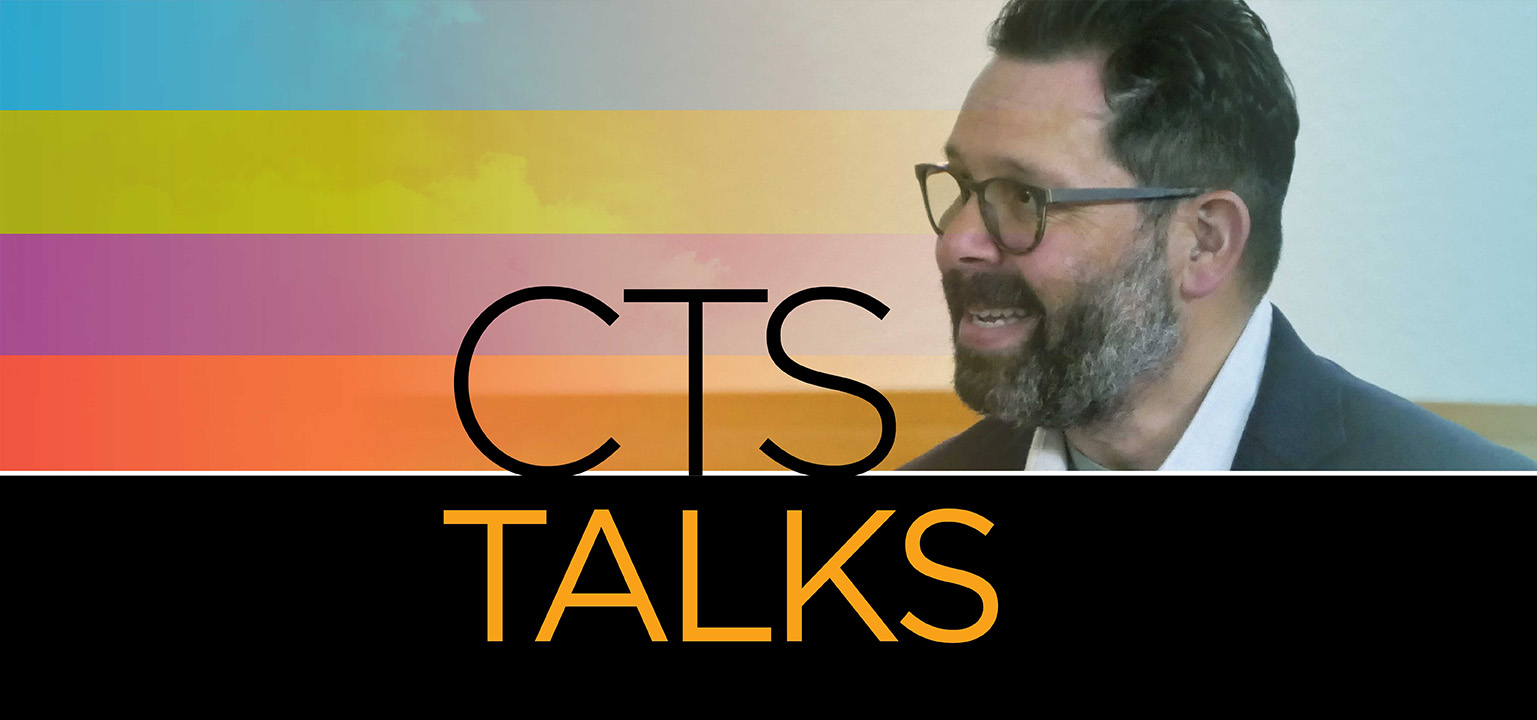 "Unpeeling Whiteness": A Latino Perspective on Biblical Interpretation
Dr. Francisco Lozada, Jr.
Dr. Lozada's CTS Talk aims to explore how the hidden power of "whiteness" operates in the practice of biblical interpretation from the perspective of U.S. immigration history. Lozada makes the case that U.S. biblical interpretation and its reading strategies are immersed in "whiteness," and thus they restrict the full potential of biblical interpretation to serve in a liberative way.
Experience a series of captivating "TED Talk" style lectures at CTS Talks. Delivered by CTS Faculty and distinguished guests who are subject matter experts, these thought-provoking talks provide a platform to gain insight on topics that tie together intellectual curiosity and community reflection.
Register for this event here.