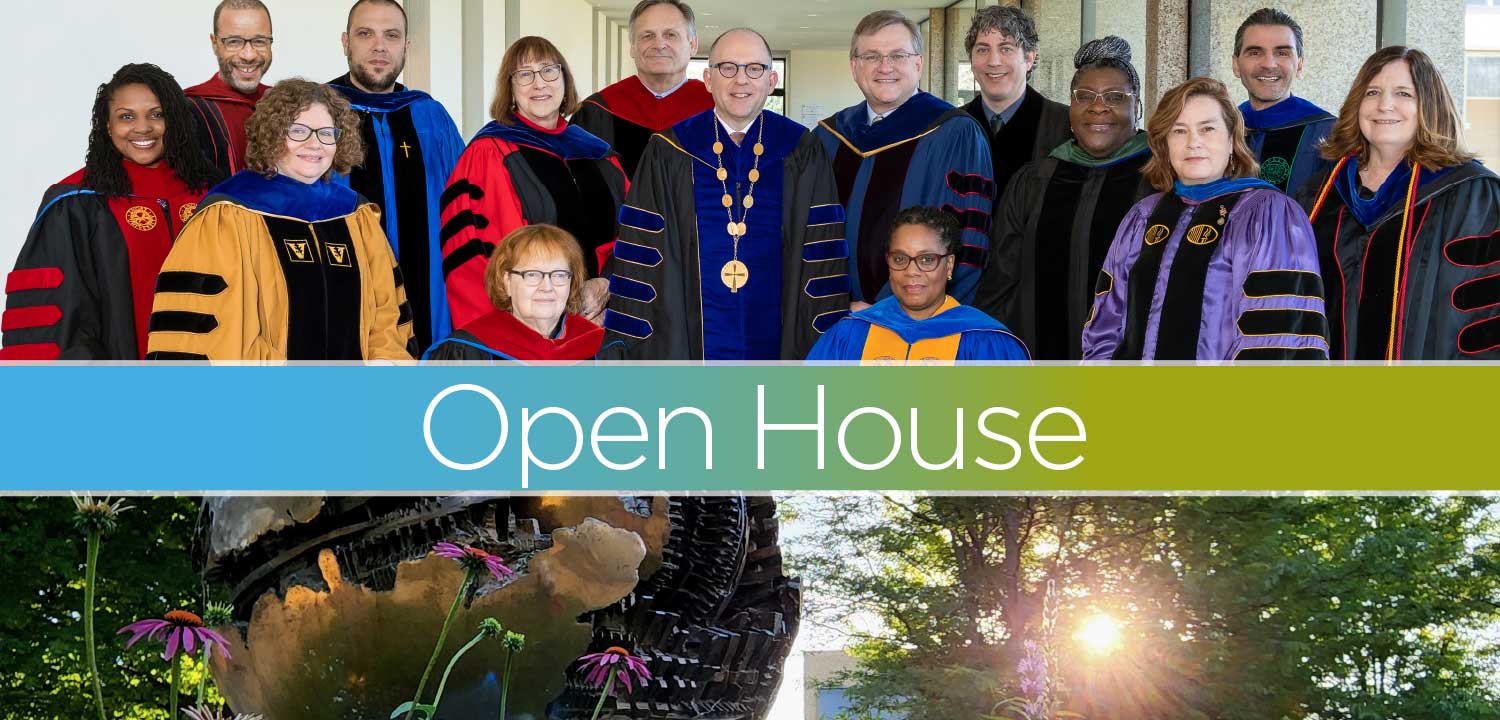 Open House
Join us at Christian Theological Seminary in Indianapolis, IN for an Admissions Open House on Sept 12! Participants can join us virtually or in person.
Have you discerned a calling to ministry, counseling, or continuing your education? Are you looking for a School of Counseling or a School of Theology to pursue your graduate degree?
Come meet with CTS Admissions, Faculty, and students to find out how a CTS degree could be the next step in your calling. With counseling, ministry, theology, and doctoral degree programs, we believe we have a place for you.
CTS understands the financial commitment involved in obtaining a graduate or doctorate degree. We make every effort to help you find ways to graduate without burdensome debt. With more than $1 million awarded annually in scholarships and grants, 85% percent of CTS students receive some form of financial assistance.
We hope to see you on Sept 12th to learn more about who you are, what you're looking for, and help you discover why CTS could be the right place for you!
You can register for the Open House using the link to the right on by clicking here.