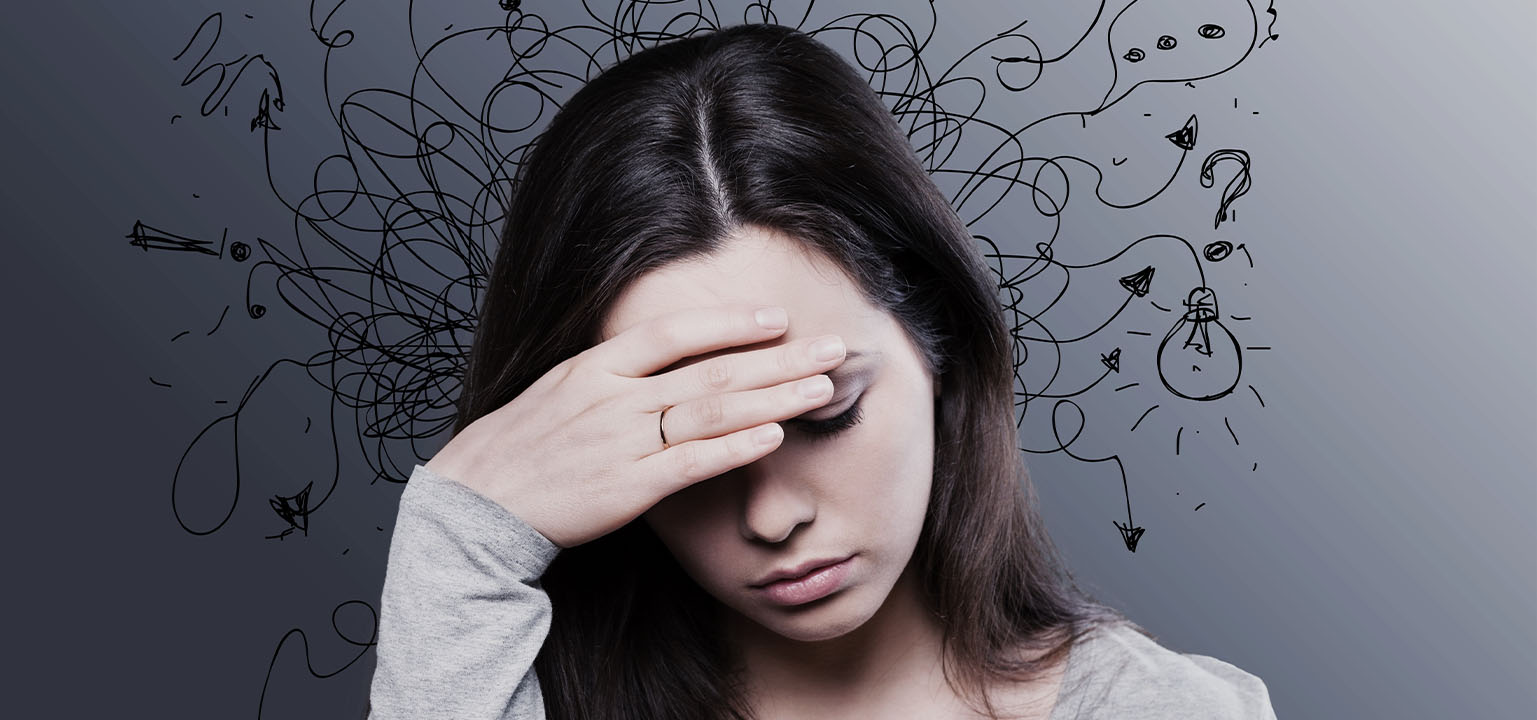 Navigating Grief – Wednesday Therapy Group
July 19 – August 23, 2023
6:00 p.m. – 8:00 p.m. on Wednesdays

This group is designed for adults, (18+) who have experienced a loss and find themselves grieving. The group will meet for 6 sessions and will al-low participants to share in the process of grieving. We will discuss the impact of grief on our lives and develop strategies for navigating the journey. The cost is $20 for all 6 sessions. Please contact Toreya or James to register, get more information, or ask questions.
Cost: A fee of $20 covers the entire program.
Need based scholarships are available.
Facilitators:
Toreya Harris
ttownsend1@cts.edu
317.931.2379 ext. 5035
James Jackson
jjackson1@cts.edu
317.924.1331 ext. 5045