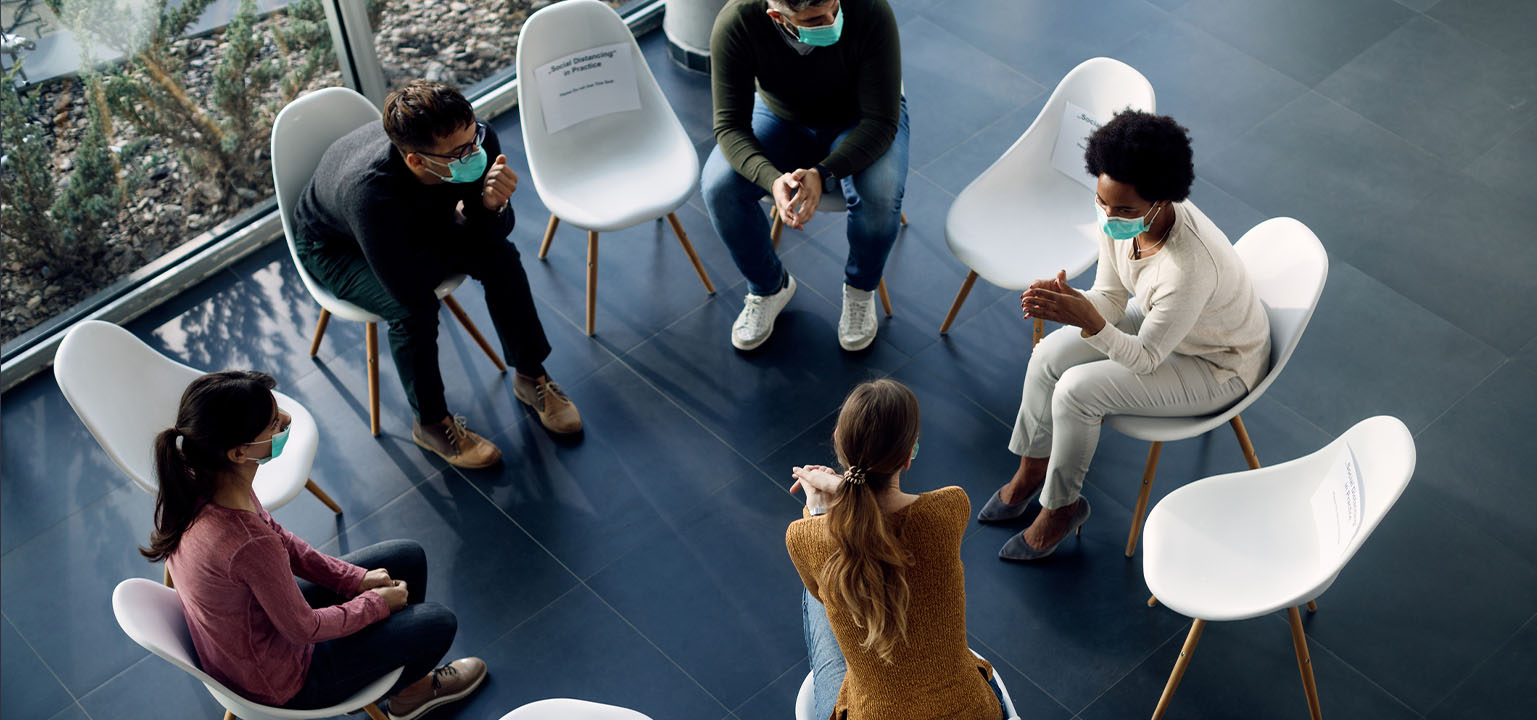 Navigating Grief – Friday Therapy Group
January 5 – February 2, 2024
10:00 a.m. – 12:00 p.m. on Fridays

This group is designed for adults, (18+) who have experienced a loss and find themselves grieving. The group will meet for 6 sessions and will allow participants to share in the process of grieving. We will discuss the impact of grief on our lives and develop strategies for navigating the journey. Anxiety can be debilitating. It can keep us from living life fully. This group experience is designed to help individuals understand their anxiety and develop tools for living a fuller, less anxious life. Please contact Toreya or Julianne to register, get more information, or ask questions.
Cost: A fee of $20 covers the entire program.
Need based scholarships are available.
Facilitators:
Toreya Harris
ttownsend1@cts.edu
317.931.2379 ext. 5035
Julianne Thomas
ehernly1@cts.edu
317.924.1331 ext.5044