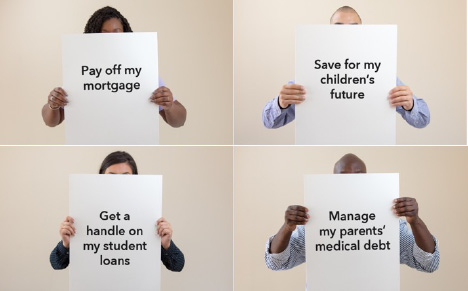 Lunch & Learn Student Workshop about Managing Debt
Are YOU looking for ways to manage your debt?
The Office of Financial Aid and the Office of Student Life would like to invite you to attend a Lunch & Learn workshop about managing debt on Wednesday, April 27, from 12:30-1:30 pm. The workshop will be held in room 136. Lunch will be provided for you.
For more information email finaid@cts.edu.