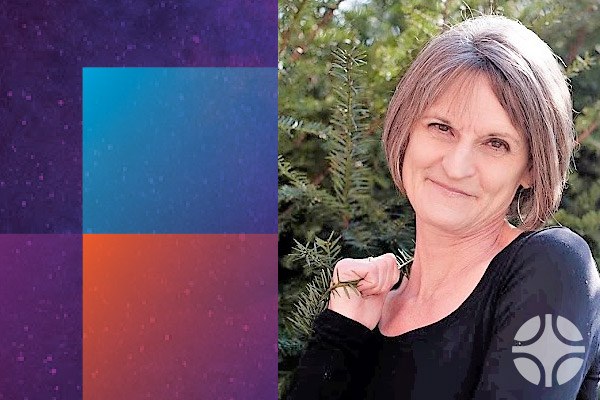 Digging in Their Heels: A Dramatic Presentation by Dr. Sally Perkins
A dramatic presentation of Digging in Their Heels: An Energized, Eye-Opening Story of Women's Battle for the Vote
About this Event
Most of our great-grandmothers weren't allowed to speak in public, keep their own wages, attend college, or vote. Yet today, women are leaders in all sorts of industries.
How did that happen? Through the original #MeToo movement – when a handful of women in 1848 demanded the right to vote…then fought tooth and nail for 72 years.
Digging in Their Heels: An Energized, Eye-Opening Story of Women's Battle for the Vote is a comedic, fast-paced, surprise-filled piece tells the story in a manner that keeps audiences laughing, learning, and marveling at those who paved the way for women today!
– – – – – – – – – –
Sally Perkins is a professional storyteller, speaker, educator, and trainer. She travels the country performing stories of all sorts: historical, wisdom, personal…even goulish.
She's been a featured performed in the Indianapolis Spirit & Place Festival, the Tennessee Haunting in the Hills Festival, and the National Storytelling Network Conference. Her Digging in Their Heels story was a top-selling show at the 2018 Indy Fringe Theatre Festival. To learn more, visit her website at www.sallyperkins.net.
Register for you FREE ticket here.