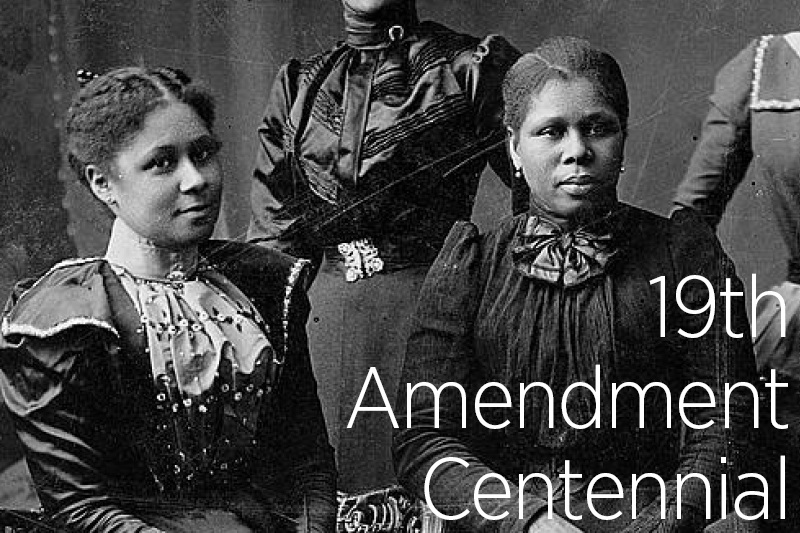 Constitution Day at CTS
Lift All Voices and Sing: Reflections on the 19th Amendment
CTS Trustee Myra Selby will share reflections on the 100th anniversary of the 19th Amendment being added to the US Constitution.
CTS invites you to a special Constitution Day lecture commemorating women's suffrage in the United States.
On August 26, 1920, the 19th Amendment was added to the US Constitution, guaranteeing women the right to vote. 2020 marks the 100 year anniversary of this momentous occasion, which is cause for celebration and reflection.
What will we celebrate? Who will we celebrate?
Join us for an afternoon lecture on the topic by CTS Trustee Myra Selby, who served as a justice of the Indiana Supreme Court from 1995-1999 (serving as its first African American and first woman member), was President Barack Obama's appointee for the US Court of Appeals for the Seventh Circuit, and is now a Partner at Ice Miller LLP.
RSVP at https://cts19th.eventbrite.com