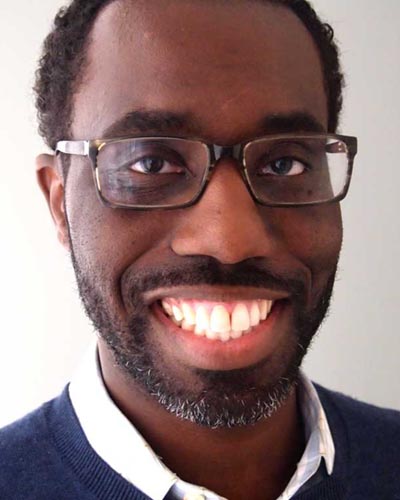 Chapel – Joseph Tucker Edmonds (IUPUI) Preaching
Professor Joseph Tucker Edmonds will preach and Rev. Nick Peterson will be presenting special music during the service as we continue to celebrate Black History Month.
Professor Edmonds is the Associate Director of the Center for the Study of Religion and American Culture at IUPUI.
Scripture: Genesis 45:3-11, 15 & Lk 6:27-38