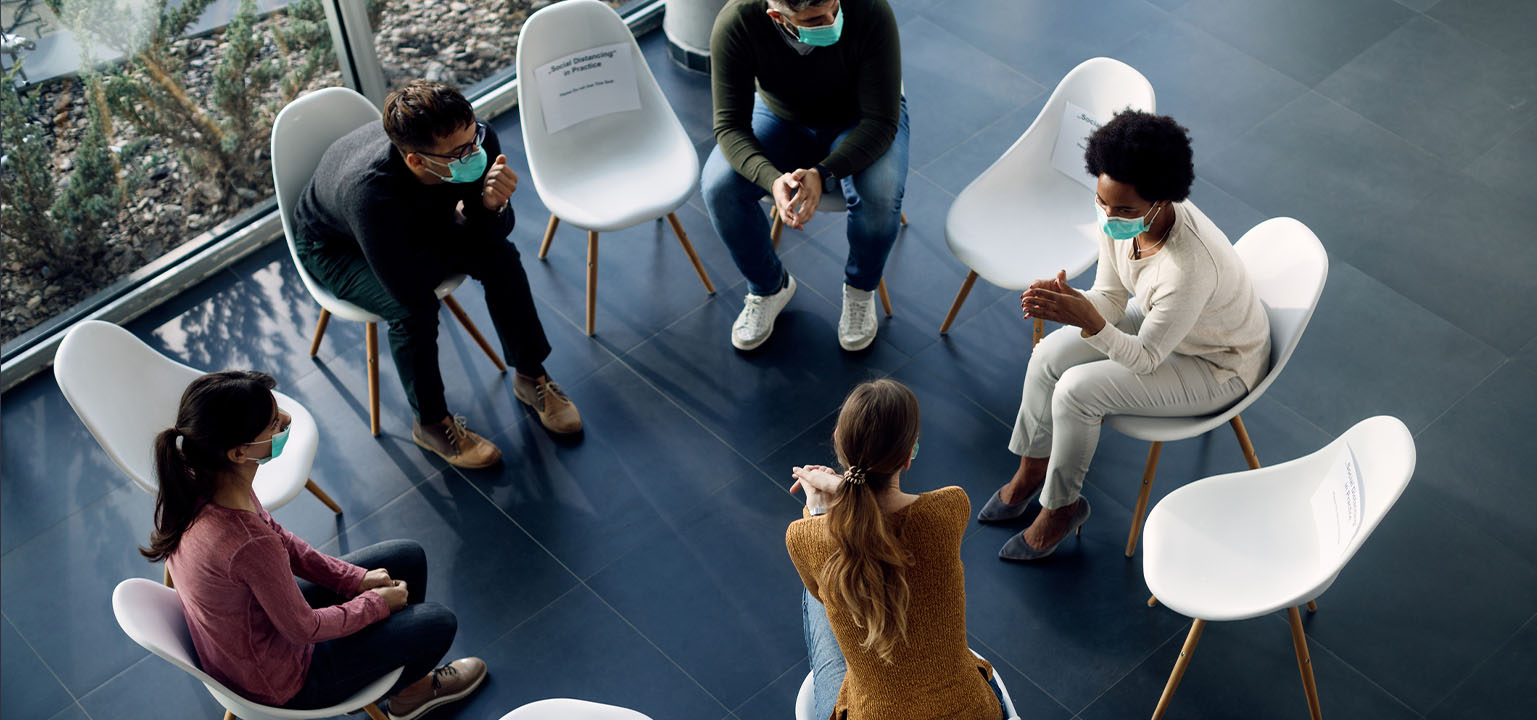 Anxiety: Navigating the Overwhelm – Thursday Therapy Group
July 20 – August 24, 2023
6:00 p.m. – 8:00 p.m. on Thursdays
Online via Zoom
Anxiety can be debilitating. It can keep us from living life fully. This group experience is designed to help individuals understand their anxiety and develop tools for living a fuller, less anxious life. Please contact Tonya or Eleanor to register, get more information, or ask questions.
Cost: A fee of $20 covers the entire program.
Need based scholarships are available.
Facilitators:
Tonya Schrougham
tschrougham1@cts.edu
317.931.2379 ext. 5038
Eleanor Hernly
ehernly1@cts.edu
317.931.2379 ext.5058