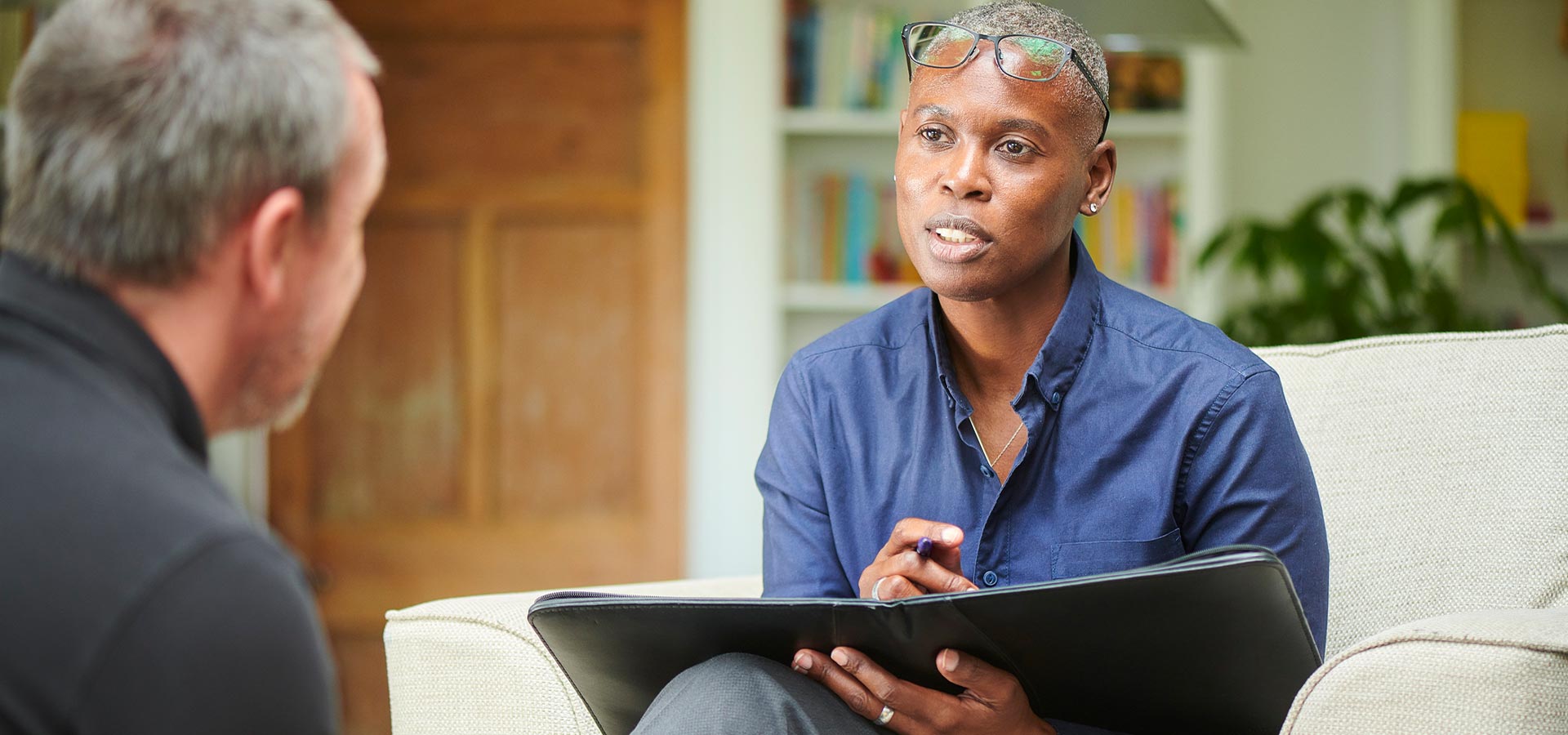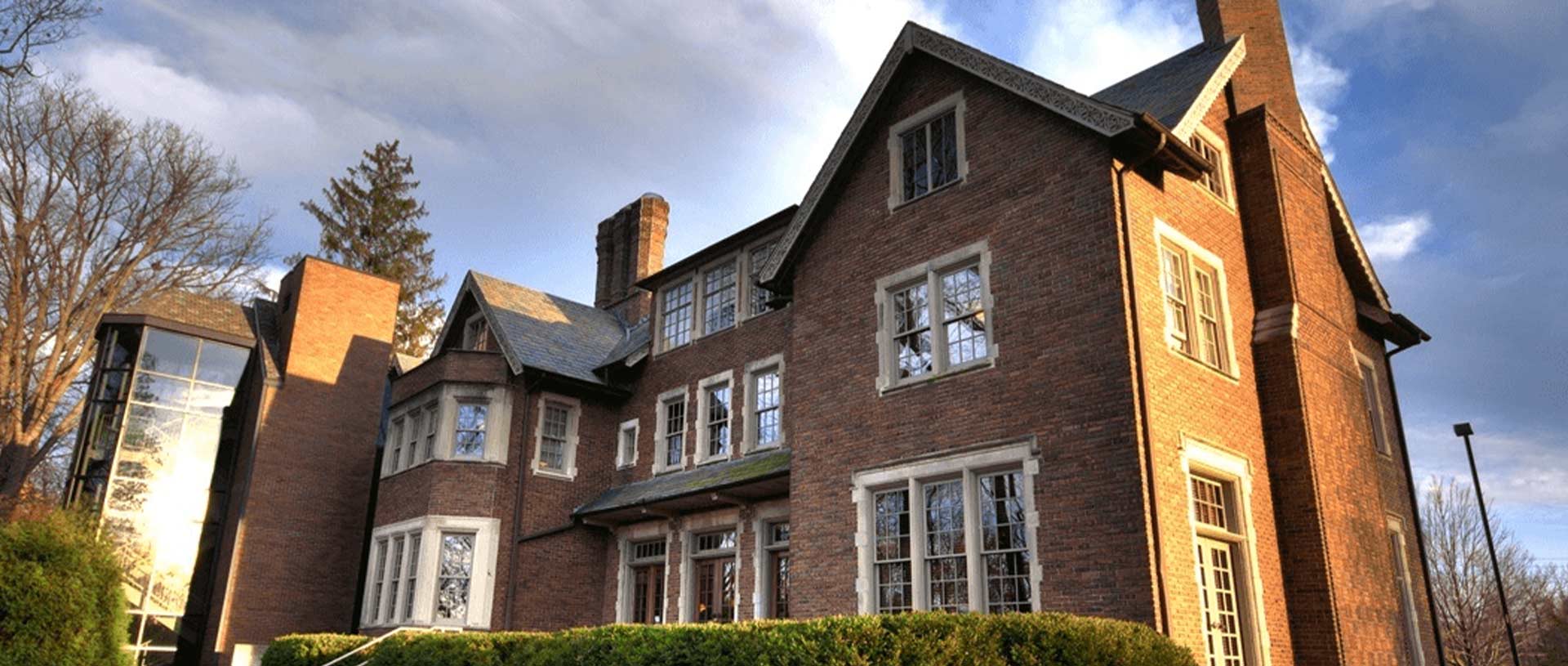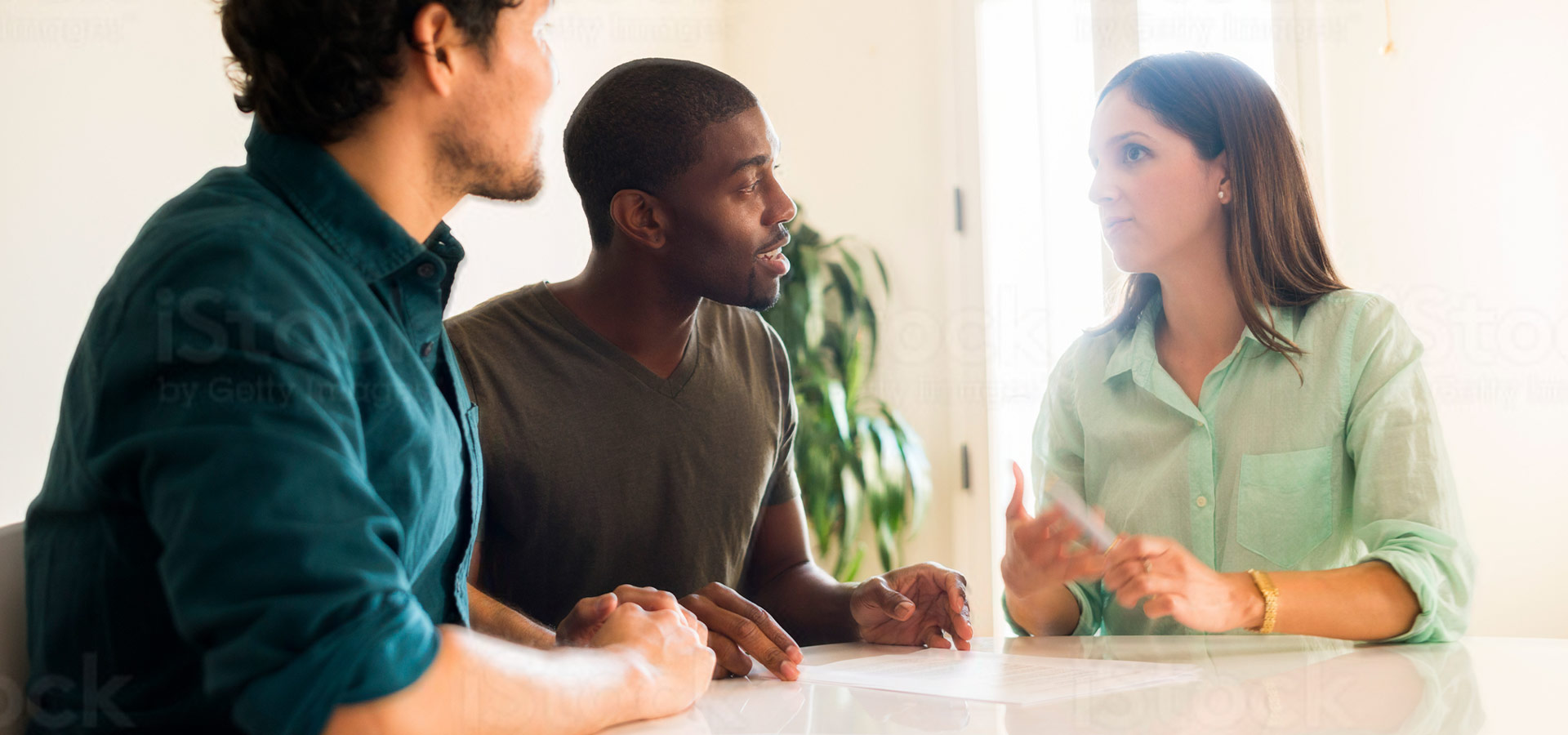 Counseling Center Slide 1
A safe, caring space to work
through life's challenges.
Counseling Center Slide 3
We are a training ground for counselors.
This translates into many advantages for our clients.
Counseling Center Slide 4
After all, mental and emotional struggles are part of being human.
Counseling Center Slide 2
Affordable mental health counseling.
Fees determined on a sliding scale.
For life threatening emergencies please dial, 911. If you are experiencing a clinical emergency or crisis, please go to the nearest emergency room, stress center or contact your primary care provider.
Payments
You can pay using our online payment portal. Make sure you have your invoice number handy—it's required to process payment.
To pay by check, money order or cashier's check, mail payment to:
Christian Theological Seminary
Attn: Frances Williams
1000 West 42nd Street
Indianapolis, IN 46208
Note: Cash payments are not accepted.